Designed by Ward Bennett
U-Series Lounge Seating
A timeless design that's still ahead of the curve
U-Series
Ward Bennett originally designed his U-Series Chair in 1979 for renowned handbag designer Reva Ostrow's NYC apartment. Today, these timeless chairs are available as the U-Series Lounge Seating family, along with a matching settee and sofa. All U-Series pieces come in a wide selection of upholstery textiles, including two-tone options. Casters are available on U-Series Chairs.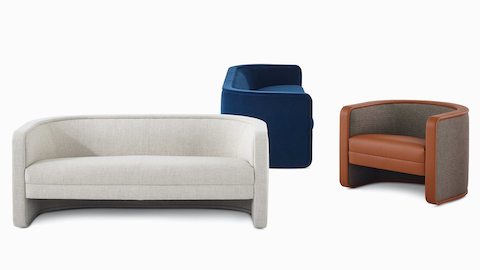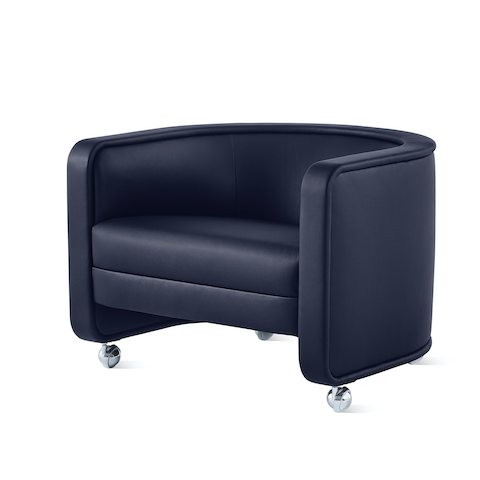 The Test of Time
The sculptural form of each U-Series piece is as relevant today as it was 40 years ago when they were first introduced.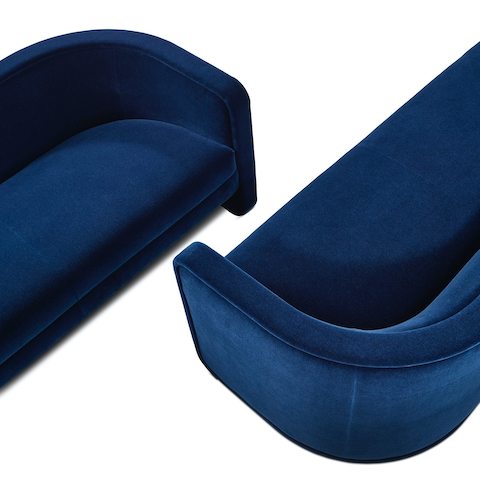 Embrace the Curves
The comfortable curves of the U-Series Lounge Seating family highlight the wide range of luxe textiles.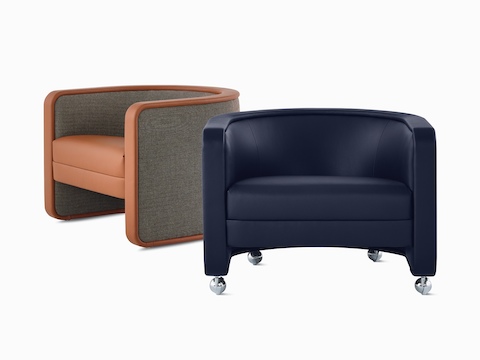 Mixing Business with Pleasure
The U-Series was originally designed for residential use, but its blend of elegance and sophistication also helps hospitality and commercial spaces make a memorable first impression.