Relationships Are the Heart of Healthcare
By better supporting all relationships, we can make everyone's experience better and improve outcomes.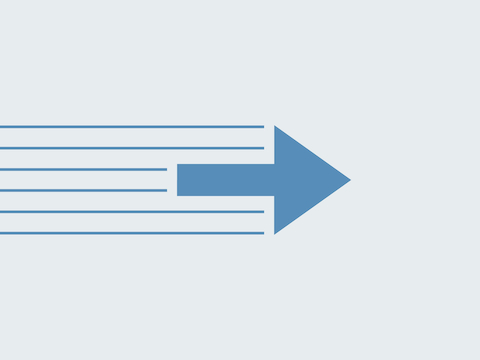 Care Relationships
Between patients and caregivers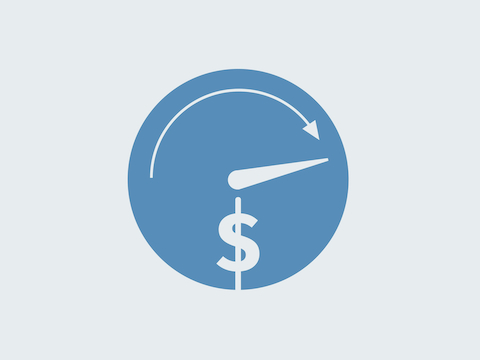 Work Relationships
Between caregivers and their colleagues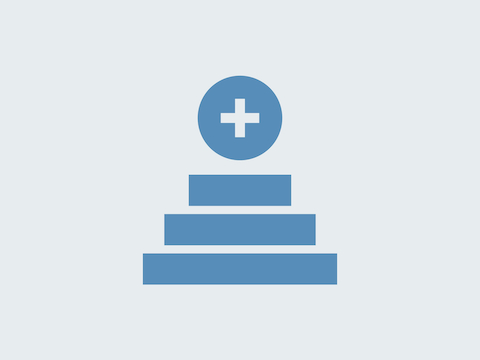 Personal Relationships
Between patients and family
Healthcare | 1:19
Everything Connects
In healthcare, relationships matter. Adaptive spaces designed to help strengthen those relationships are key to positive outcomes.
Five Decades of Knowledge and Insights
We've been meeting the needs of healthcare environments since 1971 when we introduced Co/Struc—the first mobile, modular system designed for healthcare applications.
Today, our growing family of brands can furnish a wide range of care environments, helping healthcare organizations improve efficiencies and optimize their real estate investment.
Spectrum Health Medical Group, Academic General Pediatrics Clinic

How keen observation became a cure for improving work flow in this clinic.

Designing for Change
Adaptive design for interiors and furnishings lets ambulatory care facilities respond to a variety of changes.
Configuring Collaboration

Insights from research on how place design can foster collaboration and communication in outpatient settings.

Bluewater Health Renovation
In combining two facilities and adding five floors, Bluewater chose reconfigurable solutions for maximum flexibility.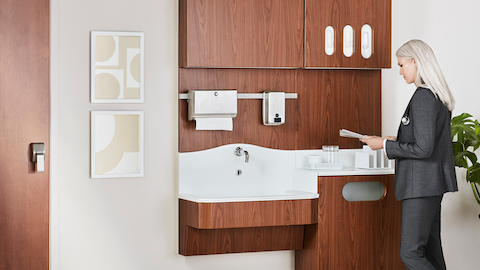 Toronto Showroom
462 Wellington Street, West
Suite 400
Toronto, Ontario
Canada M5V 1E3
416 366 3300
Los Angeles Showroom
3641 Holdrege Ave
Suite 100
Los Angeles, CA 90016
310 736 3650
Federal Government
As we have for over 30 years, we support the healthcare professionals who work in our government organizations.