Flex Your Healthcare Facilities
Choose flexible, durable furnishings that help people work more efficiently
Deliver the Future of Healthcare
In the face of accelerating change, you can bring new facilities online faster, brace them to adapt to tomorrow's needs, and do it all while keeping the focus on the experiences of people: caregivers, patients, and their guests.
Numbers matter. Our solutions make them count.
Healthcare: See How we Empower You
Healthcare: See How we Empower You
See How We Empower You
Healthcare facilities need to be adaptable and flexible, ready to keep pace with new research or changes in technology. That's why our unique approach gives you the space to make the most of these innovations.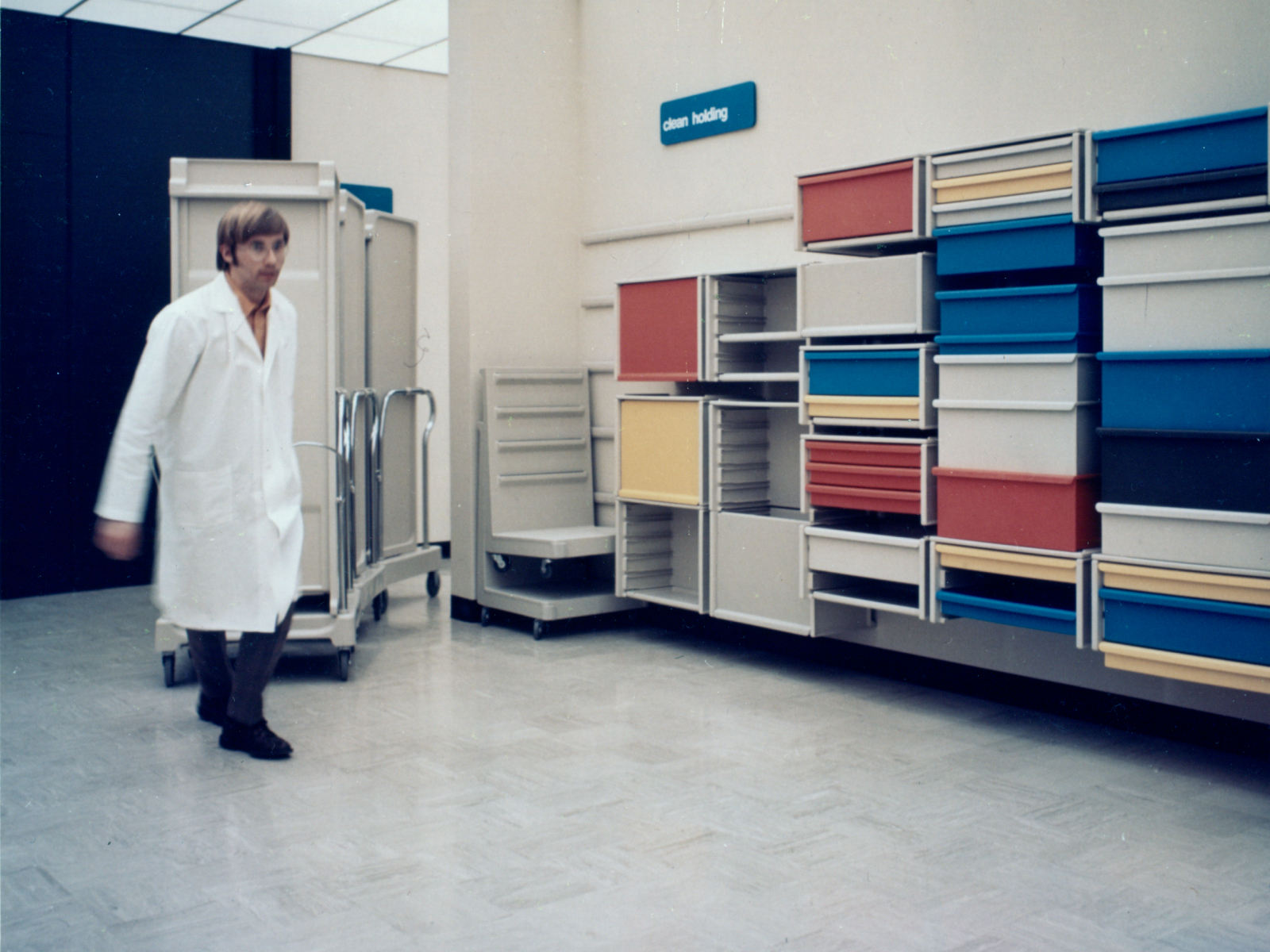 Increase Speed to Market
Our diverse portfolio allows single sourcing. That saves time and reduces complexity, helping facilities open faster and generate revenue sooner.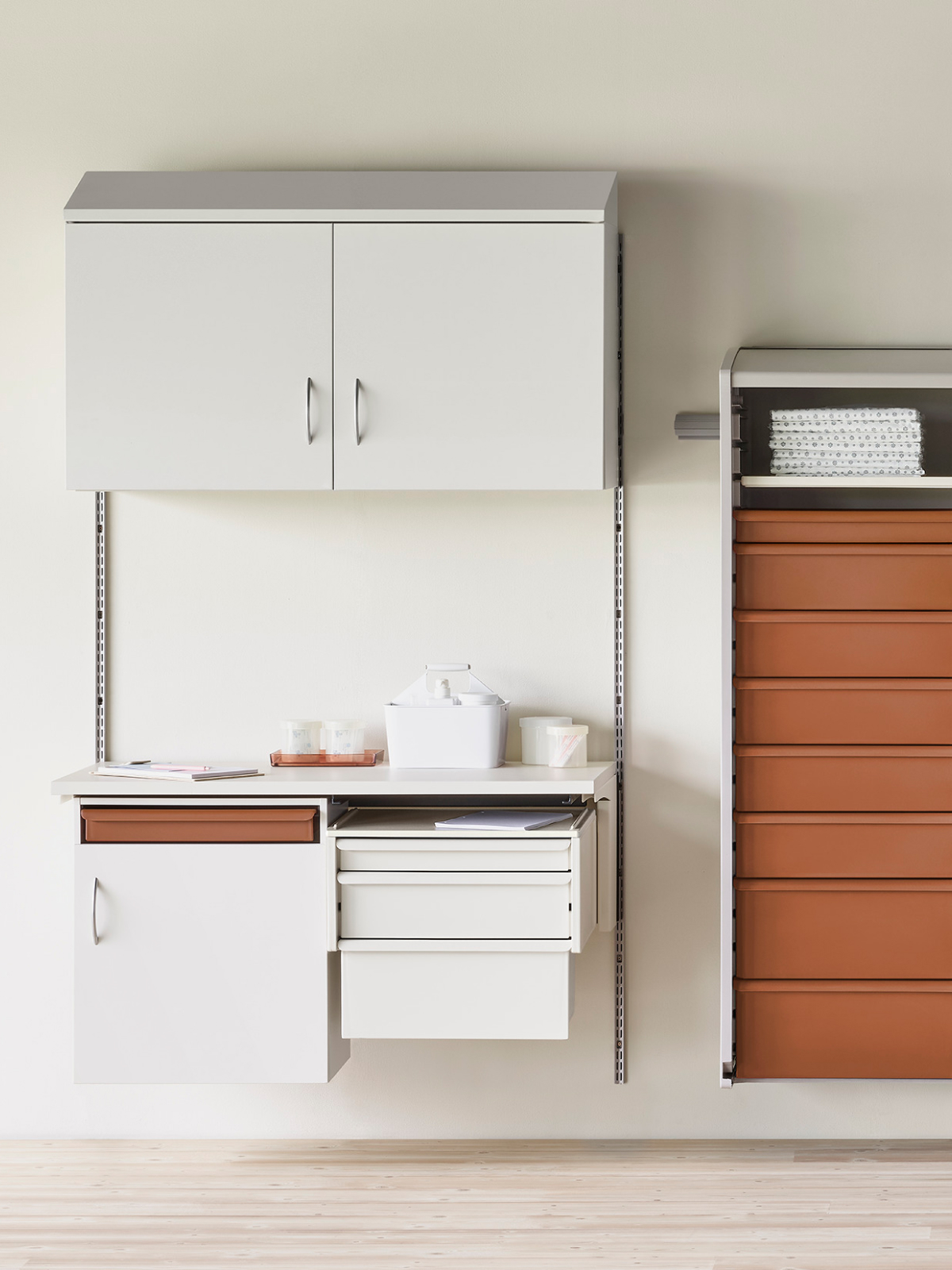 Optimize Your Investment
Because change is inevitable, we create facilities based on change. Our adaptive solutions deliver consistent standards and lower total cost of ownership.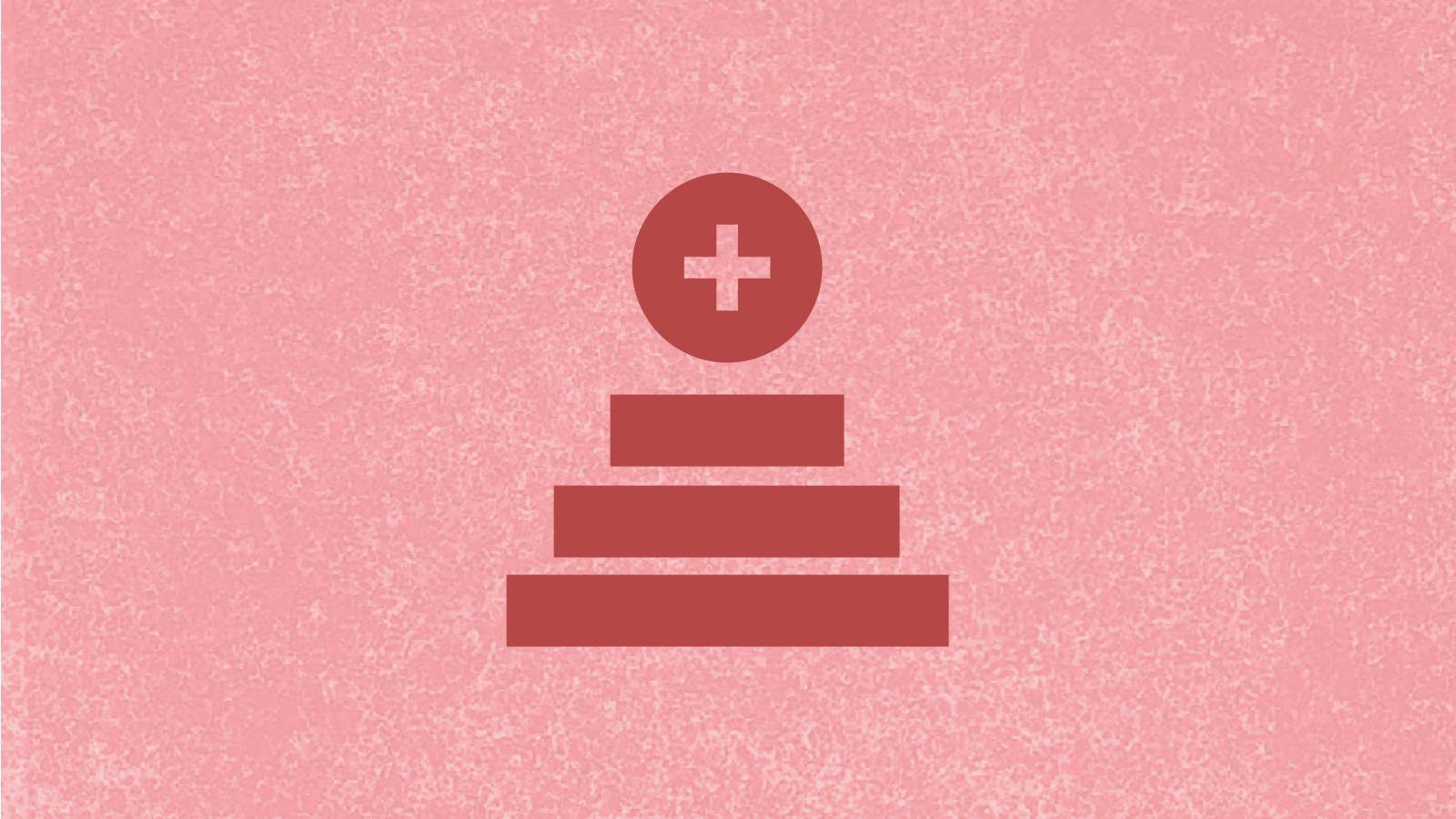 Elevate the Experience
Our human-centered approach and insights into people, process, and place drive results that satisfy patients and let caregivers do their best.
Healthcare Products Across the Board
Our solutions span the entire floorplate, enabling you to simplify sourcing and create standards that streamline purchasing.

Our Family of Clinical Brands
With products from brands including Herman Miller and Nemschoff, we offer unparalleled choices for furnishing and equipping care spaces of all types, from waiting areas to exam rooms to patient consultation rooms.
Herman Miller
A leading provider of problem-solving furnishings, technologies, and services for the office and the home
Nemschoff
A chief manufacturer of beautifully styled, highly engineered performance furnishings
Five Decades of Knowledge and Insights
We've been meeting the needs of healthcare environments since 1971 when we introduced Co/Struc—the first modular system designed for healthcare applications. Learn how we're helping healthcare organizations improve efficiencies and make the most of their investment.
Bluewater Health
The ability to adapt and keep up with shifting dynamics has changed the way this hospital operates. See how we helped Bluewater Health combine two facilities under one roof, becoming our most comprehensive solution of reconfigurable casework and walls in North America.
Lean Lives in Adaptive Settings
As patients continue to develop a consumer mindset, hospitals are under pressure to reduce costs, improve quality, promote safety, and enhance the patient experience in order to stay competitive.
Visit Us
Walk through our healthcare showrooms for inspiration and information to plan your space.
Los Angeles Showroom
3641 Holdrege Avenue
Suite 100
Los Angeles, CA 90016
310 736 3650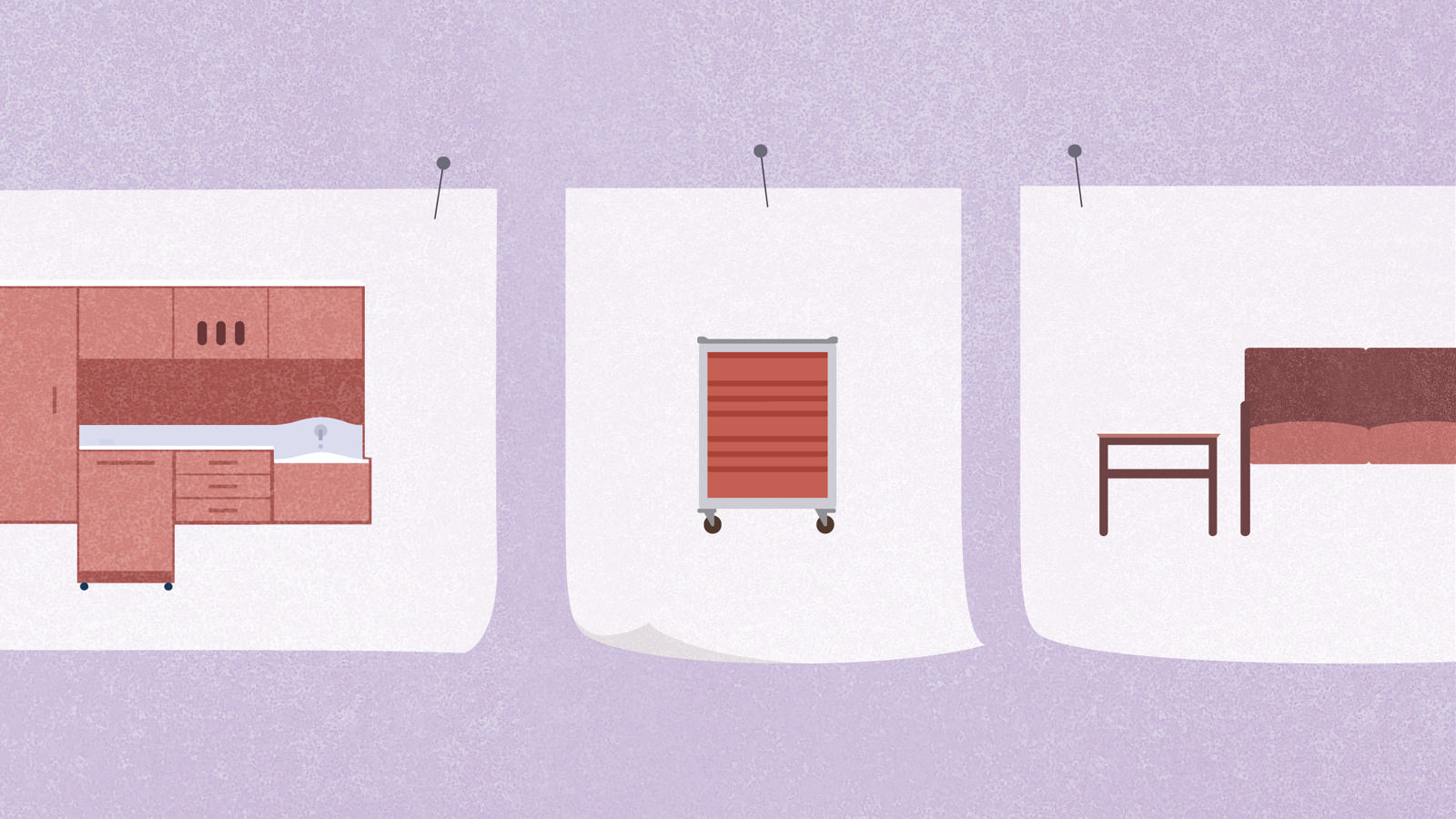 Federal Government
For over 30 years, we've supported healthcare professionals who work in our government organizations.

Need more proof? Get the evidence.
Sign up for our quarterly newsletter and learn about enabling your future of healthcare.
* Please fill in the required fields:
Please fill in the required fields:
Thank You!
We've successfully received your information. You should hear from us soon.

Something went wrong.
Please refresh the page and resubmit your information.

1. Studies of Customer Installations.
This average reflects independent studies of casework installations for Mora System and Ethospace Nurses Stations at several customer sites. Sources include RSMeans, Barry Coyle, and Herman Miller customer research.
2. Customer case study, Bluewater Health.
Ontario-based Bluewater Health chose our adaptable solutions across multiple locations. When they later combined two facilities into one, they reused most of their existing furniture, resulting in a cost savings of 74%.
3. Leesman Index for Workplace Effectiveness.
Leesman Index for Workplace Effectiveness, an independent, global benchmarking service, found a 46% improvement in support for work activities at customers who adopted our human-centered workplace design.