Designs for patients and families
We consider the moments along the care journey and create solutions to make the experience more naturally human.
Elevating the human experience of care
Combining Nemschoff's expertise with design for patients and families, and Herman MIller's for caregivers, we address human needs in health and wellness environments across the entire continuum of care.
Innovative performance and superior construction result in spaces that function better, while our holistic, human-centered design approach means they feel better too.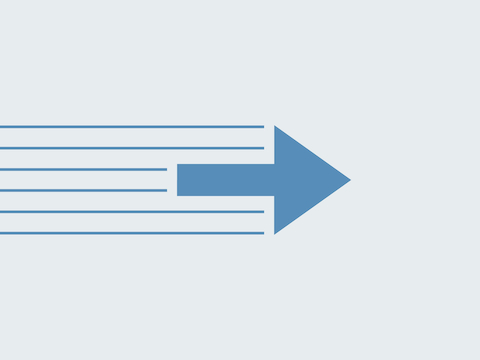 Solutions for the continuum of care
The combined strengths of Herman Miller and Nemschoff demonstrate how design and furnishings can address human needs in health and wellness environments. The links below show these solutions by application.
Spectrum Health Medical Group, Academic General Pediatrics Clinic

How keen observation became a cure for improving work flow in this clinic.

Designing for Change
Adaptive design for interiors and furnishings lets ambulatory care facilities respond to a variety of changes.
Configuring Collaboration

Insights from research on how place design can foster collaboration and communication in outpatient settings.

Healthcare Design, November 6, 2015

Bluewater Health Renovation
In combining two facilities and adding five floors, Bluewater chose reconfigurable solutions for maximum flexibility.

Healthcare Facilities Today, March 16, 2015

Adaptive environments
Change is constant in healthcare. Our adaptive environments handle change, resulting in better outcomes for everyone.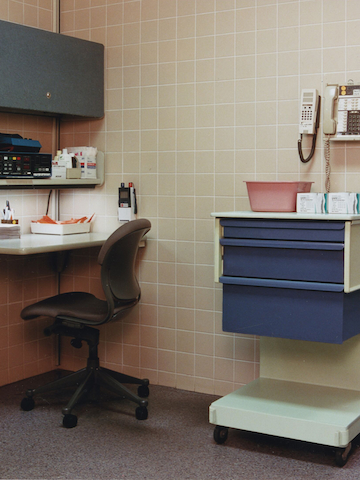 Toronto Showroom
462 Wellington Street, West
Suite 400
Toronto, Ontario
Canada M5V 1E3
416 366 3300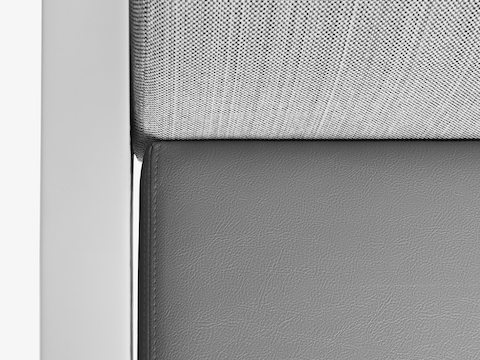 Los Angeles Showroom
3641 Holdrege Ave
Suite 100
Los Angeles, CA 90016
310 736 3650
Transform the Delivery of Care
In our book, Nurses as Leaders in Healthcare Design, you'll find a collection of real-world, actionable insights.
Federal Government
As we have for over 30 years, we support the healthcare professionals who work in our government organizations.