Realize your vision
From product to setting, to an entire landscape, the materials you choose are vital to the success of your design and the people who experience it.
Send back your used samples
Help us reduce our impact on the environment. When you send back your used samples, we'll reuse or recycle them.
Application Charts
Application Charts show which textiles are approved for your use on specific products.
Custom Materials
When a project requires materials outside our standard offering, we have a variety of programs that offer custom options.
Chip Charts
Get quick visual references to the materials offered on a variety of products.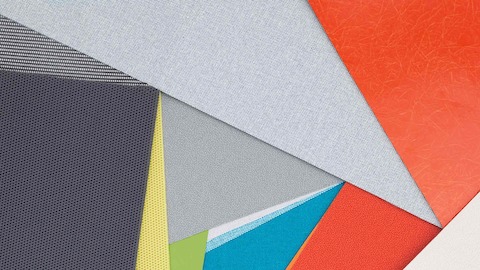 Resources
Additional documents that offer helpful information about our products and material offerings.
MicrobeCare
Provides additional protection on select products from odor- and stain-causing mold, mildew, algae, and bacteria.