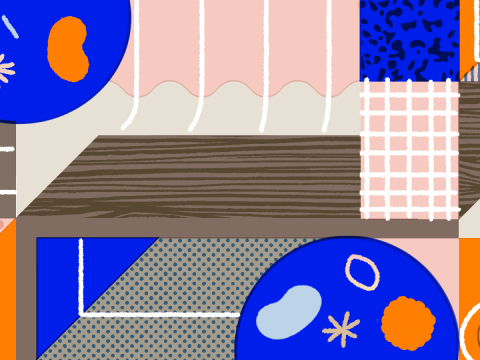 Antimicrobial coating with proven results
MicrobeCare antimicrobial coating protects products from odor- and stain-causing mold, mildew, algae, and bacteria.1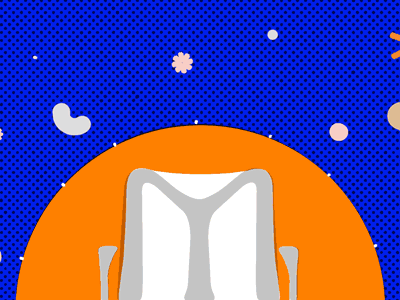 Protects Your Surfaces
Products treated with MicrobeCare antimicrobial coating are protected from odors and stains caused by mold, mildew, algae, and bacteria. The coating attracts these microbes, rupturing their cell walls and then destroying them with positively charged nitrogen molecules. 2
Safe and Sustainable
When used as directed, MicrobeCare is a safe and sustainable antimicrobial coating for the protection of surfaces. This coating is registered with the U.S. Environmental Protection Agency and conforms to our Design for Environment Protocol. Non-leaching, odorless, and colorless on nearly all surfaces, MicrobeCare meets sustainable-building criteria for certification for LEED, Living Building Challenge, Healthy Hospitals/Healthy Interiors (under Exemption 1), and WELL Building.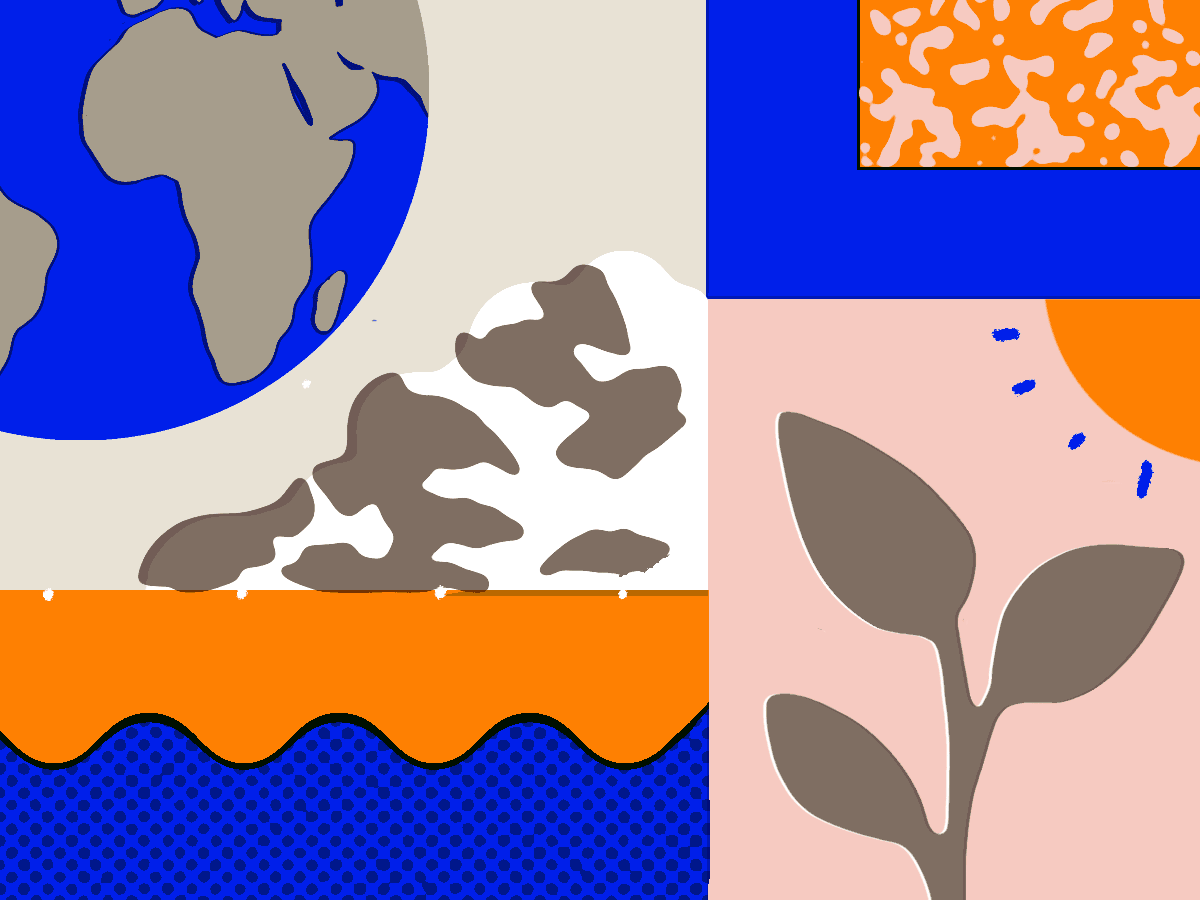 Lasts for up to 12 Years
With MicrobeCare and regular cleaning, you can be assured that the antimicrobial coating will help protect your furniture from odors and stains caused by mold, mildew, algae, and bacteria for years. Independent testing conducted by Ohio Medical suggests that MicrobeCare coating lasts 12 years.3 You can use common cleaners and disinfectants on treated products.
Notes
1. Based on testing conducted by Parasol Medical. Test results can be provided upon request.
2. U.S. Patent Number 8,491,922 (antimicrobial isopropyl alcohol and organofunctional silane solution)
3. Accelerated Age Testing with MicrobeCare (http://www.microbecare.com/wp-content/uploads/2015/10/Accelerated-Age-Testing-with-MicrobeCare.pdf)