Welcome to Our Flagship
The next chapter in Herman Miller's New York City history has begun.
Many Choices, One Home
For the first time in Herman Miller's corporate history, the variety and versatility of our total offering to customers has come together in a single location. At 251 Park Avenue South, you'll find textiles and coverings from Maharam, furnishings from Geiger, authentic modern design from Design Within Reach, and a full range of furnishings and tools from Herman Miller.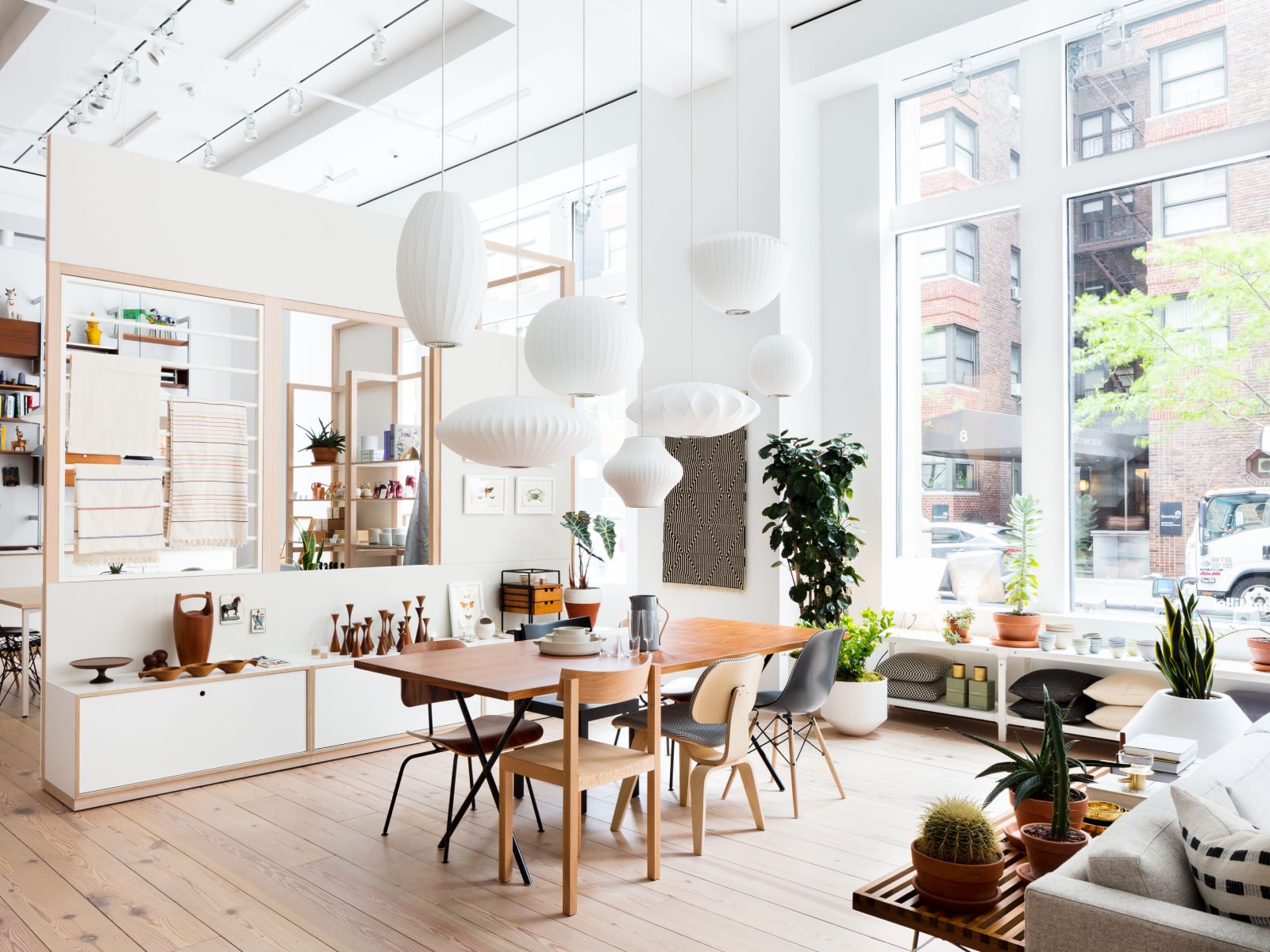 FLOOR 1
Herman Miller Store
Monday – Saturday
10 am to 6 pm
Sunday
12 pm to 6 pm
212 318 3977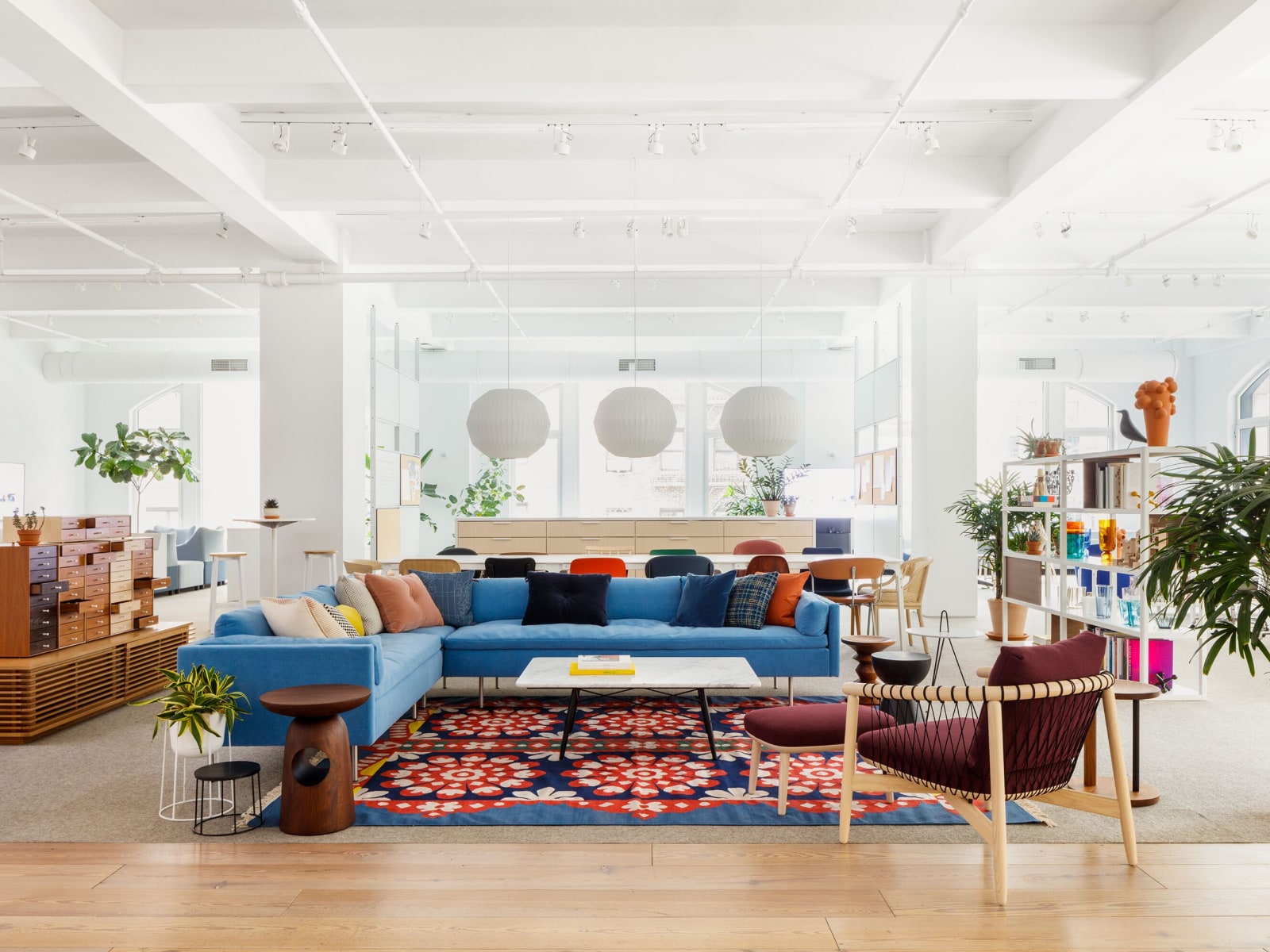 FLOORS 2, 3, 4, and 9
Herman Miller Group Showroom
Monday – Friday
9 am to 5 pm
Please call for an appointment
212 753 3022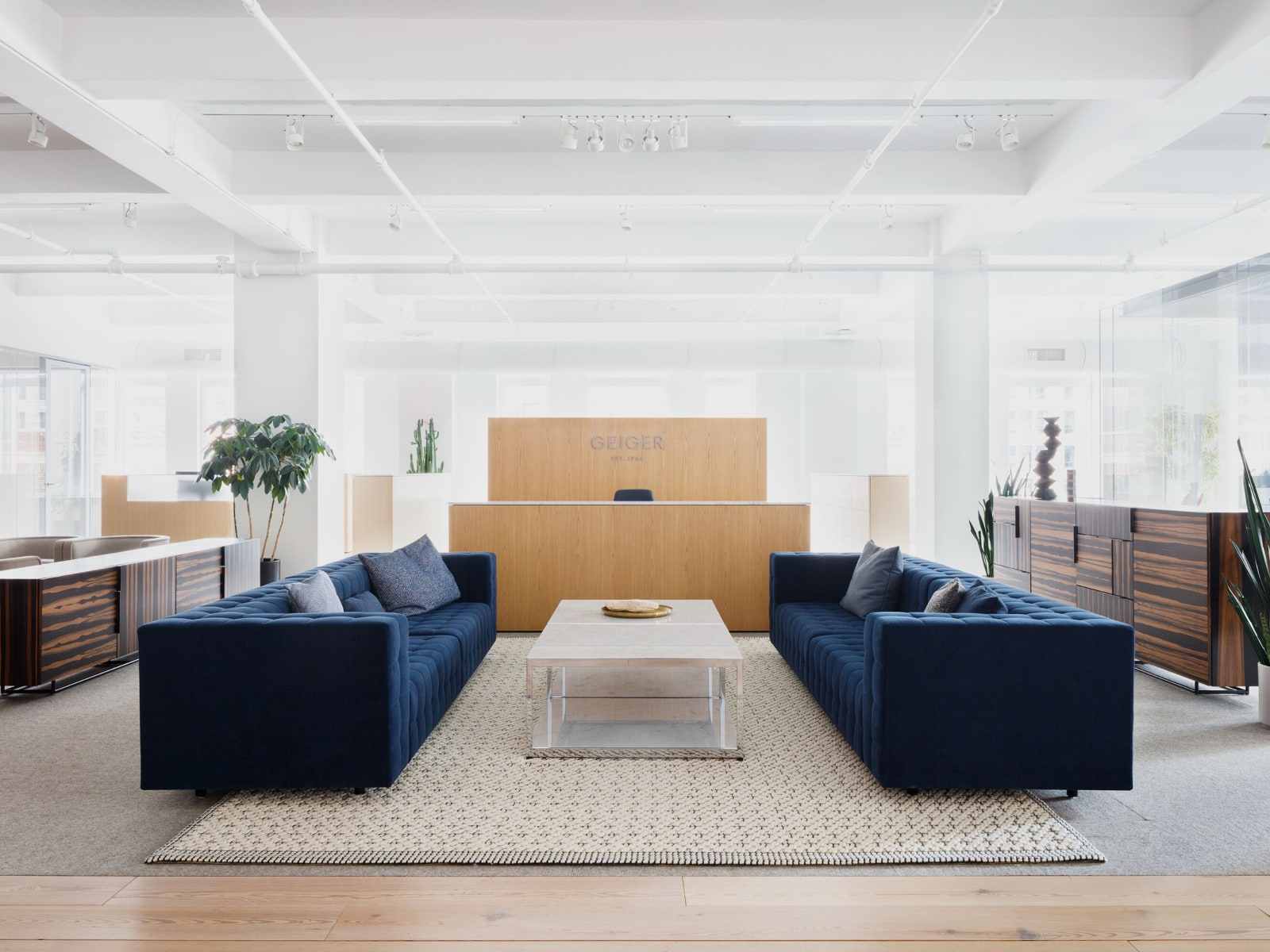 FLOOR 5
Geiger Showroom
Monday – Friday
9 am to 5 pm
Please call for an appointment
212 974 5000
FLOORS 14, 15, and 16
Maharam Sales Office and Studio
212 614 2900
Please call for an appointment at the
Maharam D&D Showroom: 212 319 4789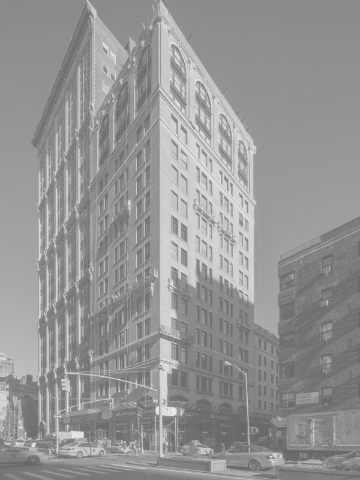 About the Building
With its distinctive architecture and gracious public spaces, the Flatiron District was a natural choice for our new New York home. The address 251 Park Avenue South has long been associated with Herman Miller.
The Renaissance-revival building was designed by Neville & Bagge in 1909, and served as the home of George Nelson & Company, Designers and Planners, from 1973 to 1979—the years immediately following Nelson's long tenure as design director for Herman Miller. It has housed the corporate offices of Maharam since 1992.