In Good Company
This year at NeoCon, we're debuting more new products than you can count on both hands. Check out all the designs we're featuring, and see what it means to be in good company with Herman Miller's family of brands.
Cosm Chairs
Sit in Cosm, designed by Studio 7.5 for Herman Miller, and you just might forget you're sitting in a chair at all.
Best of NeoCon Gold, Ergonomic Seating
Interior Design HiP Award, Ergonomic Seating
#MetropolisLikes Award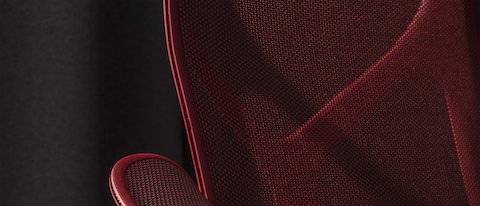 Lino Chairs
Designers Sam Hecht and Kim Colin found inspiration in constraint while designing Lino, a chair that lives at the nexus of comfort and value.

Overlay
Bring clarity to the open office with Overlay, a system of movable walls designed by Ayse Birsel and Bibi Seck.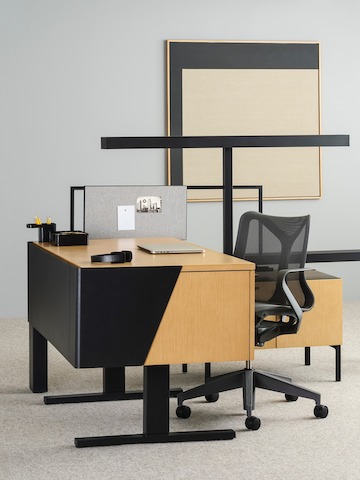 Canvas Vista
Designed by Joey Ruiter, this system makes small workstations feel big, and gives people the chance to personalize their workspaces.
Coming Soon
Elements
Check out the most diverse selection of ancillary furnishings in the industry—all from across Herman Miller's family of brands.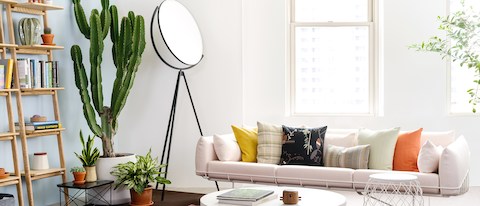 Live OS
Get to know your office as you've never known it before with our system of cloud-connected furnishings, app, and dashboard.
Living Office Settings
Refocus your workplace on people with settings fine-tuned to their activities and needs.
Geiger
See the latest from Geiger, a maker of exquisitely crafted, timeless designs for refined working environments.

Healthcare
We are helping organizations deliver the future of healthcare with adaptive products designed to keep pace with an ever-changing landscape.
Palisade Collection
Designed by Jess Sorel for Nemschoff, these scalable solutions make guests feel welcome.
Best of NeoCon Silver, Healthcare Lounge
Mora System
Mora, a system designed by Colin Nourie, offers intuitive organization for the evolving experience of care.
HAY
Europe's leader in accessible, authored design makes its debut as a member of Herman Miller's family of brands.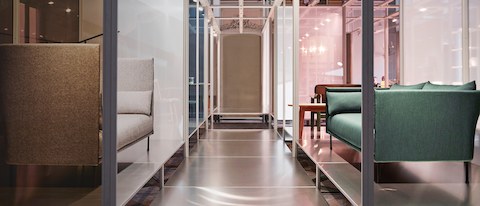 Maars Living Walls
New to Herman Miller's family of brands, Maars creates interior walls that harmonize air, light, sound, and color.
Stay Connected
Sign up for notifications about everything NeoCon.

Thank You!
We've successfully received your information. You should hear from us soon.

Something went wrong.
Please refresh the page and resubmit your information.