Palisade Stool
Starting at $1,143.00List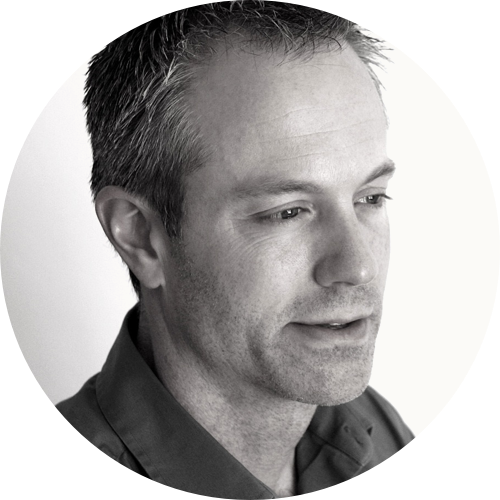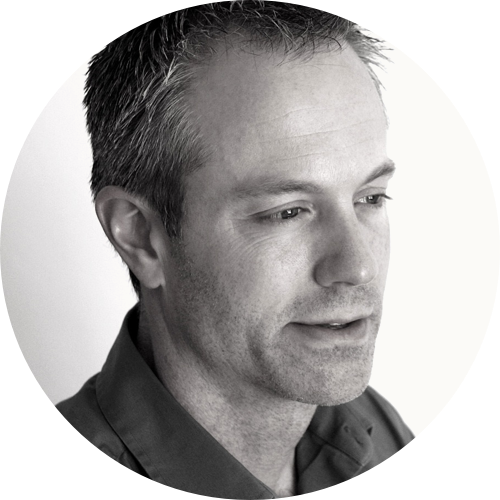 Jess Sorel
Jess Sorel brings an artful approach and technical understanding to every project, thanks to his intense curiosity about the context in which objects are made and used—interpreting the world around him. He lives and works in the San Francisco Bay Area.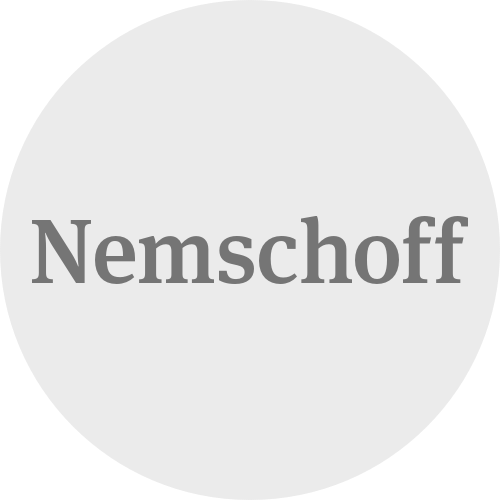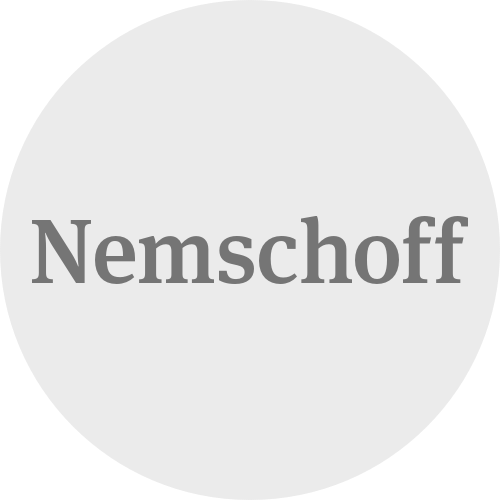 Nemschoff
Founded in 1950 in Sheboygan, Wisconsin on a belief that design can improve the way we live, work, and heal, Nemschoff combines quality materials, thoughtful features, and unparalleled comfort to create highly engineered performance furnishings.
Learn More on Nemschoff
Part of
Herman Miller Group
Herman Miller Group
The Herman Miller Group is a family of individually vibrant brands, all dedicated to artful, problem-solving design.
Move about the patient room with ease
This stool's gently curved, open shape allows guests and caregivers to shift between a range of natural postures at the patient's bedside. Large glides on the stool makes it easily move around the patient room. The Palisade Stool is designed to nest with the Daystand when not in use to promote overall space efficiency. Use the Palisade Stool with the entire family of Palisade products to bring attractive, accommodating seating to patient rooms.
Dimensions
Palisade Stool
Height:

37"

Width:

18"

Depth:

22"
View on Nemschoff
Performance furnishings for healthcare and beyond
Go to Nemschoff

Find a dealer
Locate a Herman Miller dealer near you from our global network.
Find a dealer

Find a showroom
Schedule an appointment at one of our showrooms around the globe.
Find a showroom