Steps End Table
Starting at $1,185.00List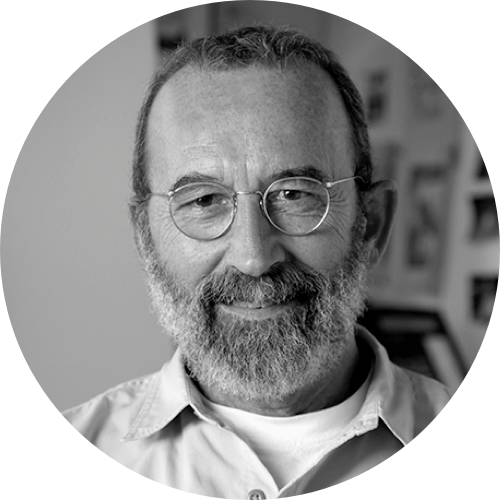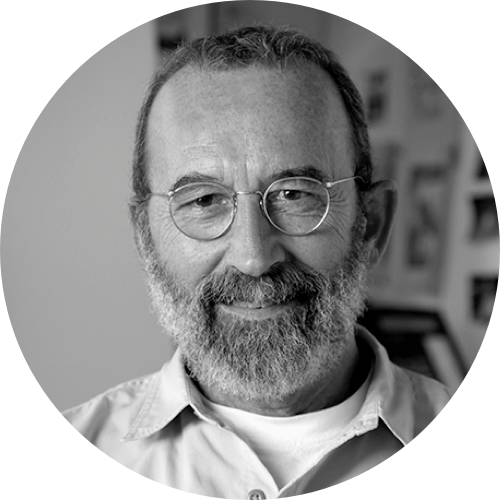 Brian Kane
Brian Kane, a San Francisco-based designer, believes that designing for healthcare is no different than designing for any other environment. "The solutions have to be well designed, inviting, functional, and aesthetically right."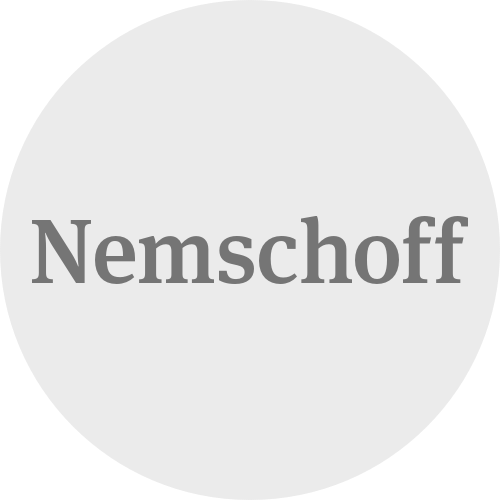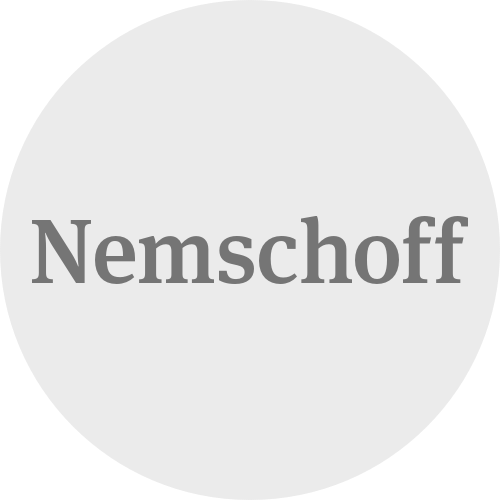 Nemschoff
Founded in 1950 in Sheboygan, Wisconsin on a belief that design can improve the way we live, work, and heal, Nemschoff combines quality materials, thoughtful features, and unparalleled comfort to create highly engineered performance furnishings.
Learn More on Nemschoff
Part of
Herman Miller Group
Herman Miller Group
The Herman Miller Group is a family of individually vibrant brands, all dedicated to artful, problem-solving design.
Steps End Table is a versatile surface that supports a broad range of activities and settings, from waiting areas to patient rooms and more. The waiting room table is available with an offset support to provide an over-the-lap work surface. Use this occasional table with the rest of the Steps family of products to accommodate visitors in healthcare environments.
Dimensions
Steps End Table–Round
Steps End Table–Round–Offset Base
View on Nemschoff
Performance furnishings for healthcare and beyond
Go to Nemschoff

Find a Dealer
Locate a Herman Miller dealer near you from our global network.
Find a Dealer

Find a Showroom
Schedule an appointment at one of our showrooms around the globe.
Find a Showroom