Aeron Chair–A Size
Height: 34.25–38.5"
Width: 27.5–29.3"
Depth: 27–27.5"
Seat Height: 14.4–19.3"
Seat Depth: 16"
Arm Height: 7.5–11.5"
Aeron Chair–B Size
Height: 36.75–41.13"
Width: 28.3–30.4"
Depth: 27.5–28.3"
Seat Height: 14.8–22.8"
Seat Depth: 17"
Arm Height: 7.5–11.5"
Aeron Chair–C Size
Height: 40–45.38"
Width: 28.3–31.6"
Depth: 27.5–28.3"
Seat Height: 15.8–22.8"
Seat Depth: 18.5"
Arm Height: 7.5–11.5"
PostureFit SL
Supports the sacral region to nurture the natural S-shape of the spine and activate a healthful posture. A secondary pad adds support to the lumbar region.
8Z Pellicle
Offers unprecedented comfort through first-of-its-kind elastomeric suspension, with eight varied zones of support, eliminating pressure points that restrict circulation and keeps you cool.
Harmonic 2 Tilt
Helps the chair move with you thanks to an innovative tilt mechanism under the seat.
Three Sizes
Comes in three sizes (A, B, and C) for the right fit, with slight variations from the backrest height, seat width, tilt mechanism —all the way down to the size of the base.
PostureFit
Supports spine at the sacrum and reinforces the pelvis
Adjustable Lumbar Support
Additional support for the spine's natural curve
Tilt Limiter
Provides adjustment for an upright/partially reclined posture
Tilt Limiter with Seat Angle
Fully Adjustable Arms
Highly adjustable to position arms where needed
Height-Adjustable Arms with Pivot
Adjust height and angle of arms
Leather Arm Pad
Finely sewn leather armrests
Chair Adjustments
Adjusting Aeron
How to tune and use your Aeron Chair for maximum comfort and support
Chair Adjustments | 2:24
Adjusting Aeron
Tune and use your chair for maximum support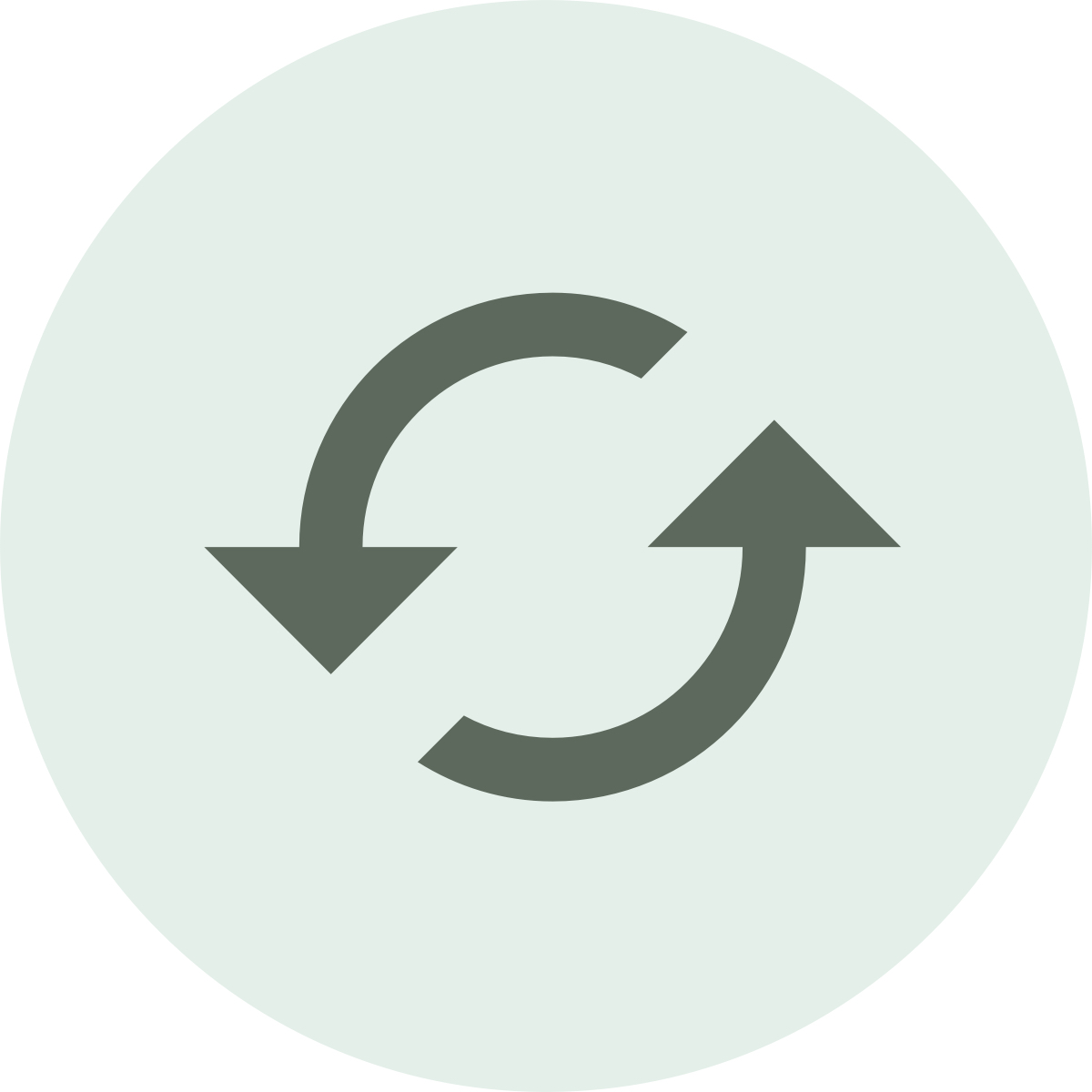 Sustainability
We're committed to sustainability in everything we do: the materials we use, our manufacturing processes, and our products' recyclability.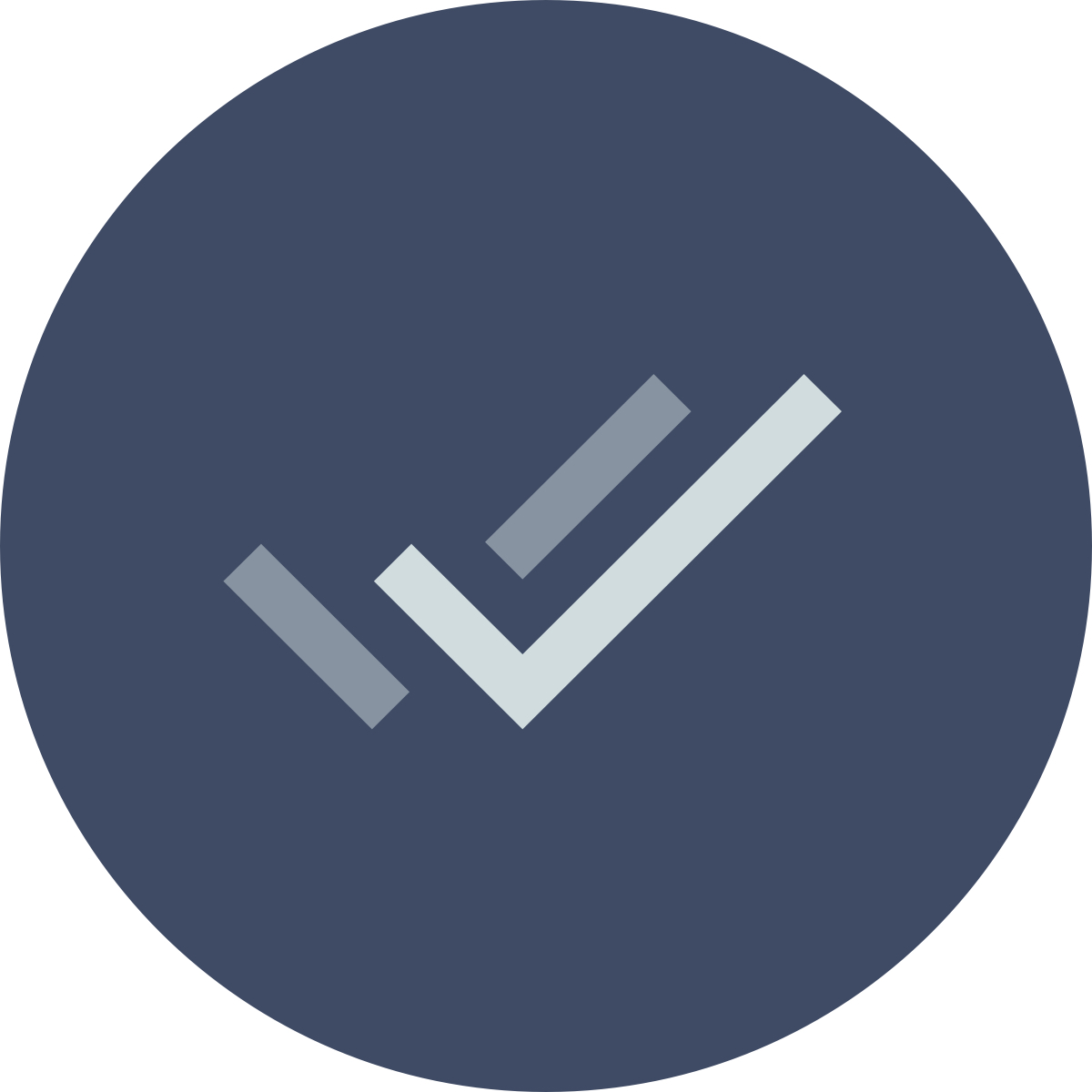 Warranty
We stand behind the quality and performance of our products with a 12-year, 3-shift warranty, with limited exceptions.