Bumper Chair
Starting at $2,905.00List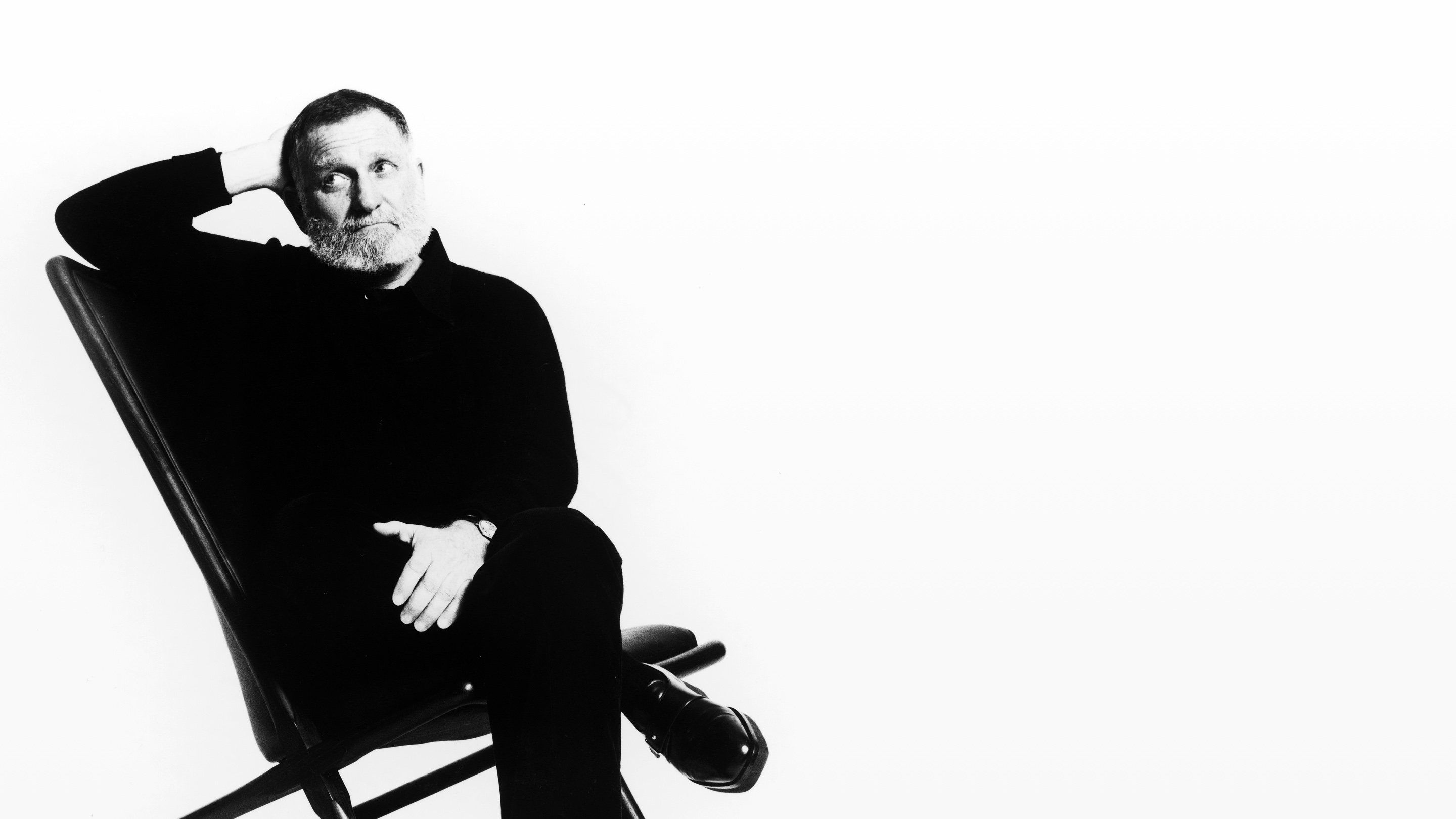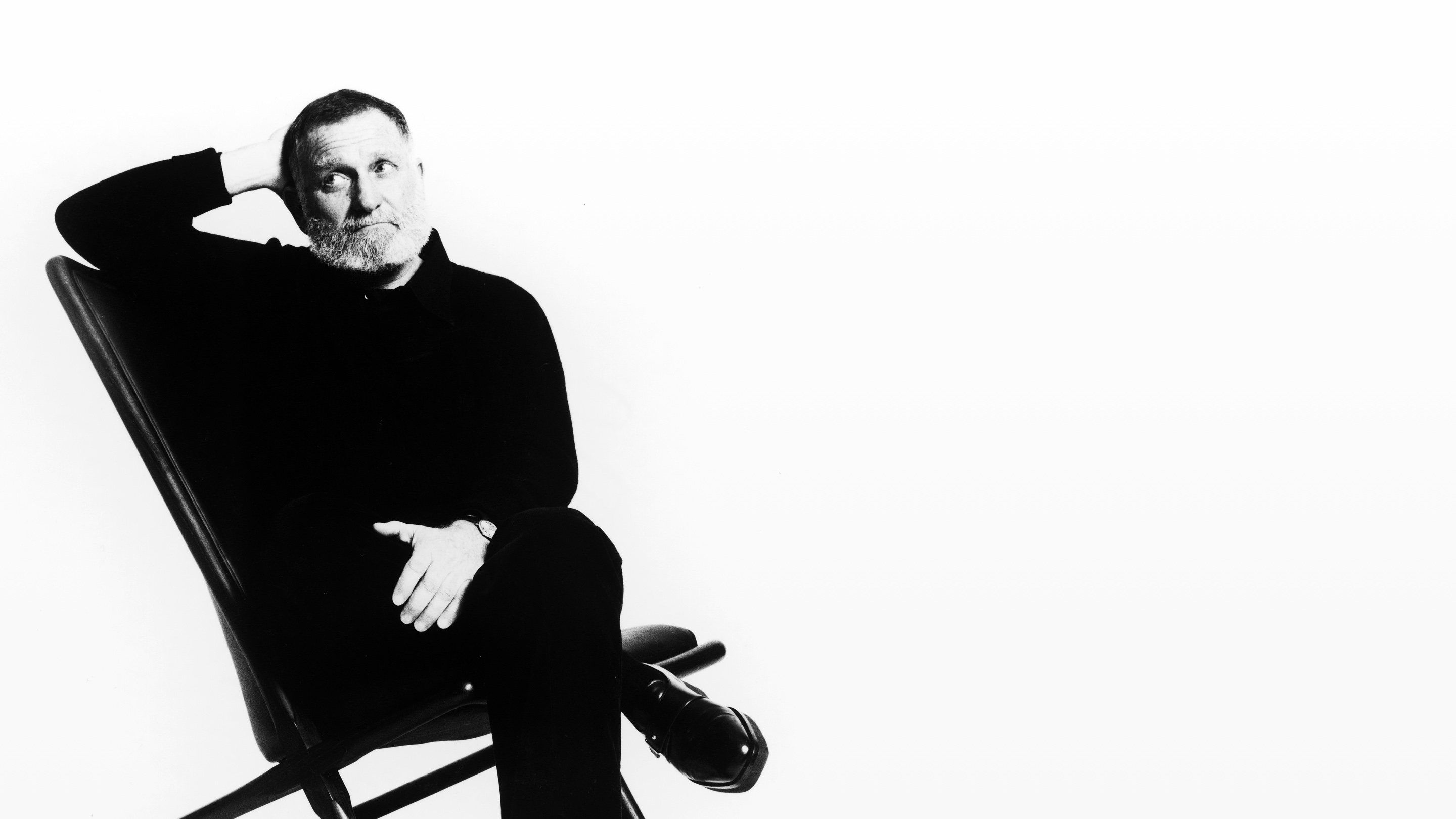 Ward Bennett
Bennett began working with Geiger in 1987. Our first collaboration—a 20-piece collection—was introduced in 1990. In 1993, Geiger acquired Brickel Associates, for whom Bennett had designed more than 150 chairs as their sole designer from the 1960s through the mid-1980s. Recognizing the timeless simplicity and enduring comfort of these designs, we've reintroduced several classics from Bennett's Brickel era.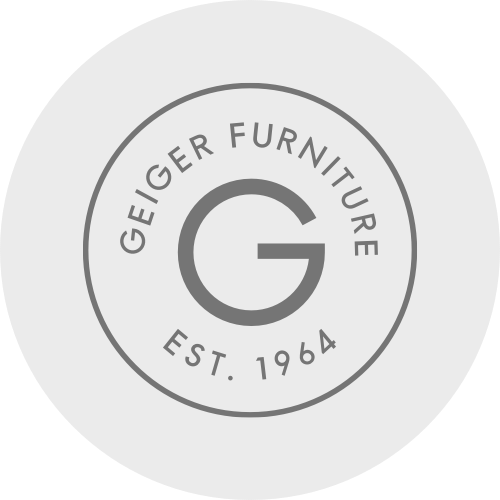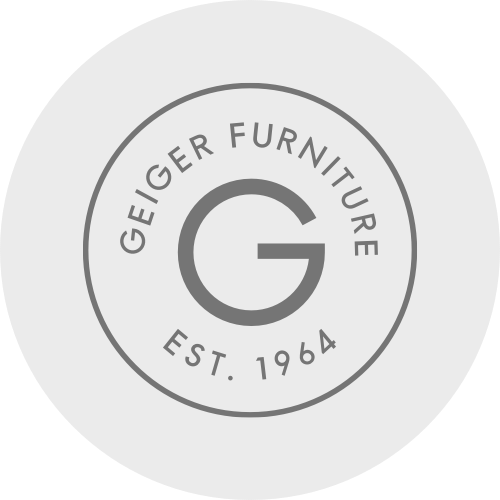 Geiger
Founded in Toronto in 1964 by master cabinetmaker John Geiger, the company has grown into a leading provider of exquisite wood furnishings for commercial interiors. Based in Atlanta since 1979, Geiger remains passionate about woodcraft.
Learn More on Geiger
MillerKnoll
MillerKnoll is a collective of dynamic brands that comes together to design the world we live in.
An artfully simple chair design with an emphasis on comfort
The Bumper Chair provides comfort and style in conference rooms, executive offices, and home offices alike. The deceptively simple design is nearly seam-free, with arm cap, inner shell, and outer shell all shaped from one continuous piece of upholstery material. Bumper is available with standard arms or low arms that make it easy to avoid the underside of desks and tables.
Dimensions
Bumper Chair
Height:

32.6"–35.6"

Width:

27.9"

Depth:

26.6"

Seat Depth:

19.1"

Seat Height:

16.9"–19.9"

Arm Height:

24.2"–27.2"
Bumper Chair–Low Arms
Height:

31.5"–34.5"

Width:

23.1"

Depth:

24.2"

Seat Depth:

17.8"

Seat Height:

16.6"–19.6"

Arm Height:

19"–22"
View on Geiger
Exquisitely crafted designs for refined spaces
Go to Geiger

Find a Dealer
Locate a Herman Miller dealer near you from our global network.
Find a Dealer

Find a showroom
Schedule an appointment at one of our showrooms around the globe.
Find a showroom