Crosshatch Outdoor Side Table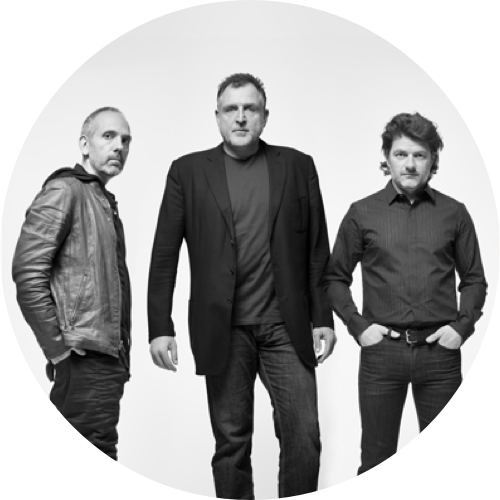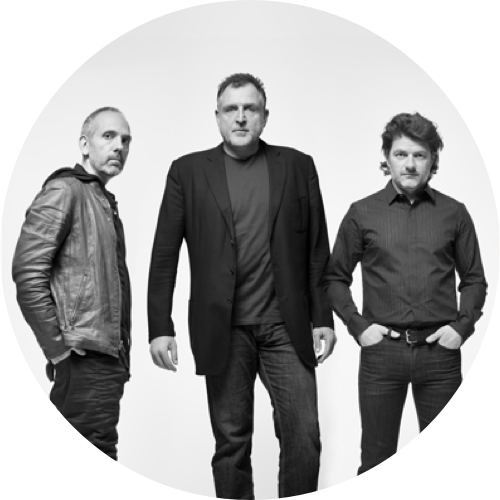 EOOS
Martin Bergmann, Gernot Bohmann, and Harald Gründl form the Austrian firm EOOS. Their design approach pushes the boundaries of furniture, objects, and spaces, often through playful twists on industrial components.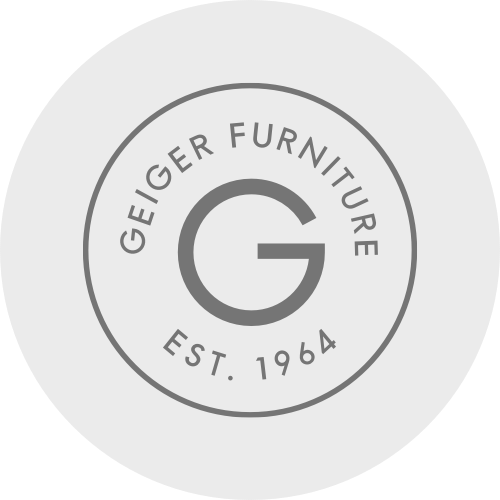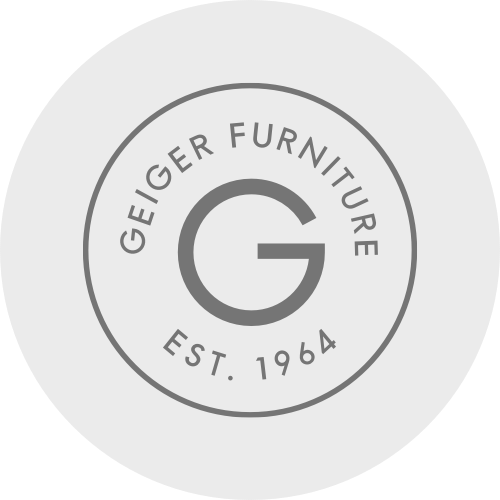 Geiger
Founded in Toronto in 1964 by master cabinetmaker John Geiger, the company has grown into a leading provider of exquisite wood furnishings for commercial interiors. Based in Atlanta since 1979, Geiger remains passionate about woodcraft.
Learn More on Geiger
MillerKnoll
MillerKnoll is a collective of dynamic brands that comes together to design the world we live in.
Sophisticated teak craftsmanship
The Crosshatch Outdoor Side Table accompanies a chair and ottoman, settee, and coffee table in Geiger's inaugural outdoor furniture collection. It easily finds a home next to either of the seating pieces and provides a place for a poolside drink—be it at home or a hotel—or a notebook and laptop during an outdoor meeting at work.
Dimensions
Crosshatch Outdoor Side Table–Square
Height:

15"

Width:

20"

Depth:

20"
Crosshatch Outdoor Side Table–Trilobe
Height:

15"

Width:

17.8"

Depth:

17.8"