Dimensions
Ambit Shroud–Laminate
Height:

22"

Width:

3.8"

Depth:

22.9"–28.9"
Ambit Shroud–Metal
Height:

22"

Width:

3.2"

Depth:

23"–29"
Ambit Shroud–Veneer
Height:

22"

Width:

3.8"

Depth:

22.9"–28.9"
These ranges represent a sample of the dimensions available. Download the price book for a full listing of all available product sizes.
Finishes
Shrouds, metal case
Vertical cable manager
Mesh cable manager designed to thread into the shroud.
Accessories
Optional accessories attach to the shroud for personalized organization.
Privacy below the table
Work surface privacy and sleek interior.
Document holder
Accessories
Laminate shroud
Shroud insert
Veneer shroud
Shroud insert
Metal shroud
Shroud insert
Left shroud
Configuration
Right shroud
Configuration
Work surface cable management
Accessories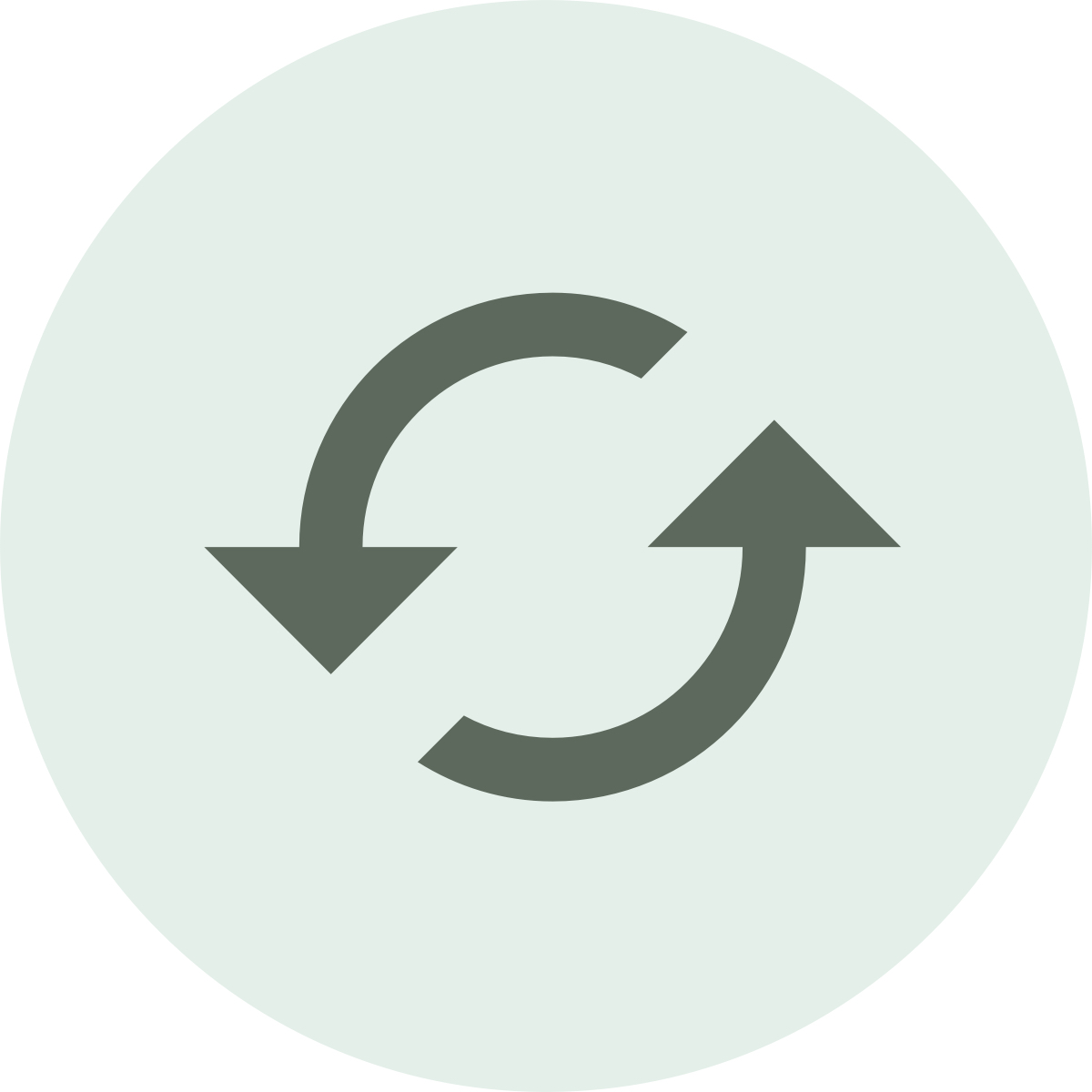 Sustainability
We're committed to sustainability in everything we do: the materials we use, our manufacturing processes, and our products' recyclability.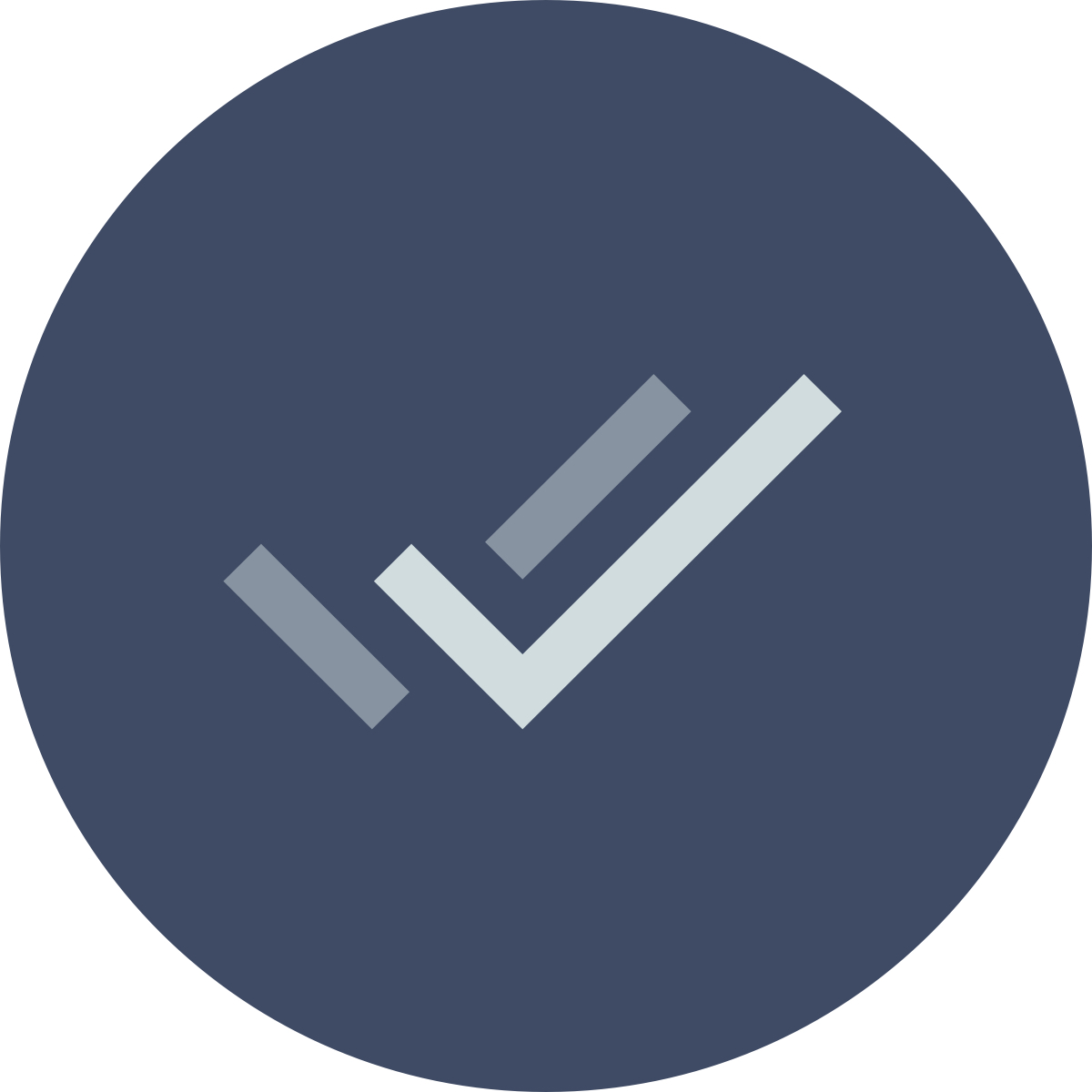 Warranty
We stand behind the quality and performance of our products with a 12-year, 3-shift warranty, with limited exceptions.