Dimensions
View a sample of available dimensions.
Materials
Choose from textiles, finishes, laminates, woods, and veneers to give character to your workstation. All Canvas Office Landscape products are available in the same materials to provide consistency and harmony across the workspace.
Options
Canvas Storage is designed as a kit of parts, offering a number of options to customize your workstation. See a sample of these here.
Powered Credenza
Distributes power and data while providing storage, side seating, and supporting work surfaces.
Rectangular Surface
Support rectangular surface with storage to create an individual workspace.

Stanchion
Supports a work surface atop lower storage.
Screen
Screen can attach to storage units or work surfaces for extra boundary.
Low Credenza
Provides storage as a freestanding unit or attached to support Wall or Dock.
Lateral File
Creates extra storage for multiple types of filing.
Low Credenza for Power Access
Provides storage and cleanly routes power from the work surface to the wall.
Integrated Storage
Conceals and routes power.
Bookcase
Features open or enclosed shelving.
Partial Enclosure
Offers wardrobe and a mix of open and enclosed storage.
Exposed Lower Storage
Freestanding unit offers storage and drawers for filing needs.
Side-Facing
Discreet storage with writable, back-painted glass front.
Bookcase
Attaches to lower storage and provides open or enclosed shelf storage.
Partial Enclosure
Attaches to lower storage and offers exposed and covered storage.
Full Enclosure
Attaches to lower storage and offers optional wardrobe storage.
Side-Facing
Attaches to lower storage and offers a writable glass front and discreet access to items.
Screen, Storage-Attached
Tackable fabric screen attaches to low credenza and provides extra boundary.
Cushion Top
Attaches to the top of a credenza or storage unit to provide temporary seating.
Shelving
Aluminum shelving provides storage atop work surface.
Drawer Organizer
Organizational tool that fits inside larger storage units.
Power and Data
Power and data can be accessed directly in Canvas Storage through an eight-wire, four-circuit shared neutral system.
Power and data can be accessed on top of the storage or inside an open case.
Power and data can enter from the floor (as shown) or wall.
Power and data can be routed through the bottom of the case or behind a false back.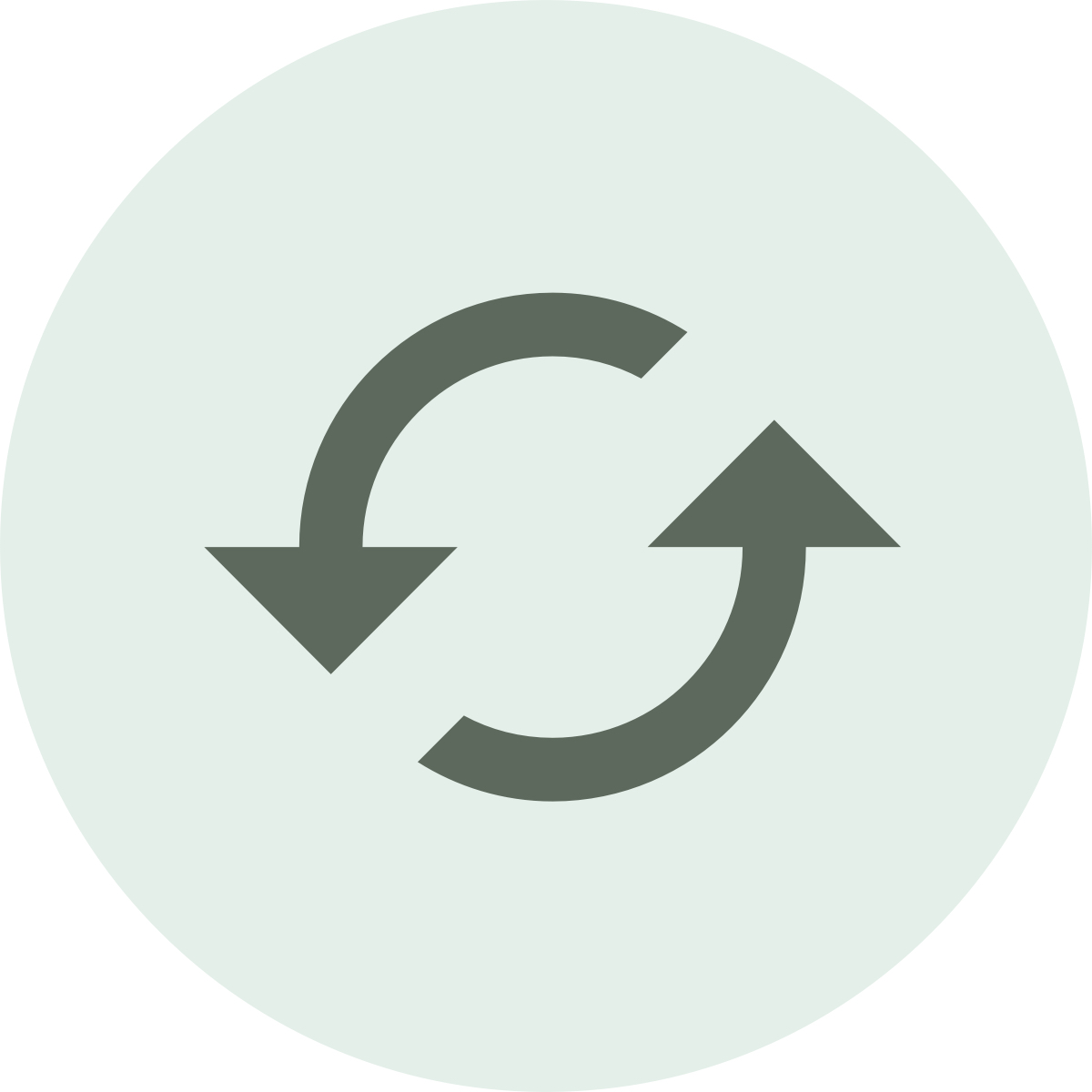 Sustainability
We're committed to sustainability in everything we do: the materials we use, our manufacturing processes, and our products' recyclability.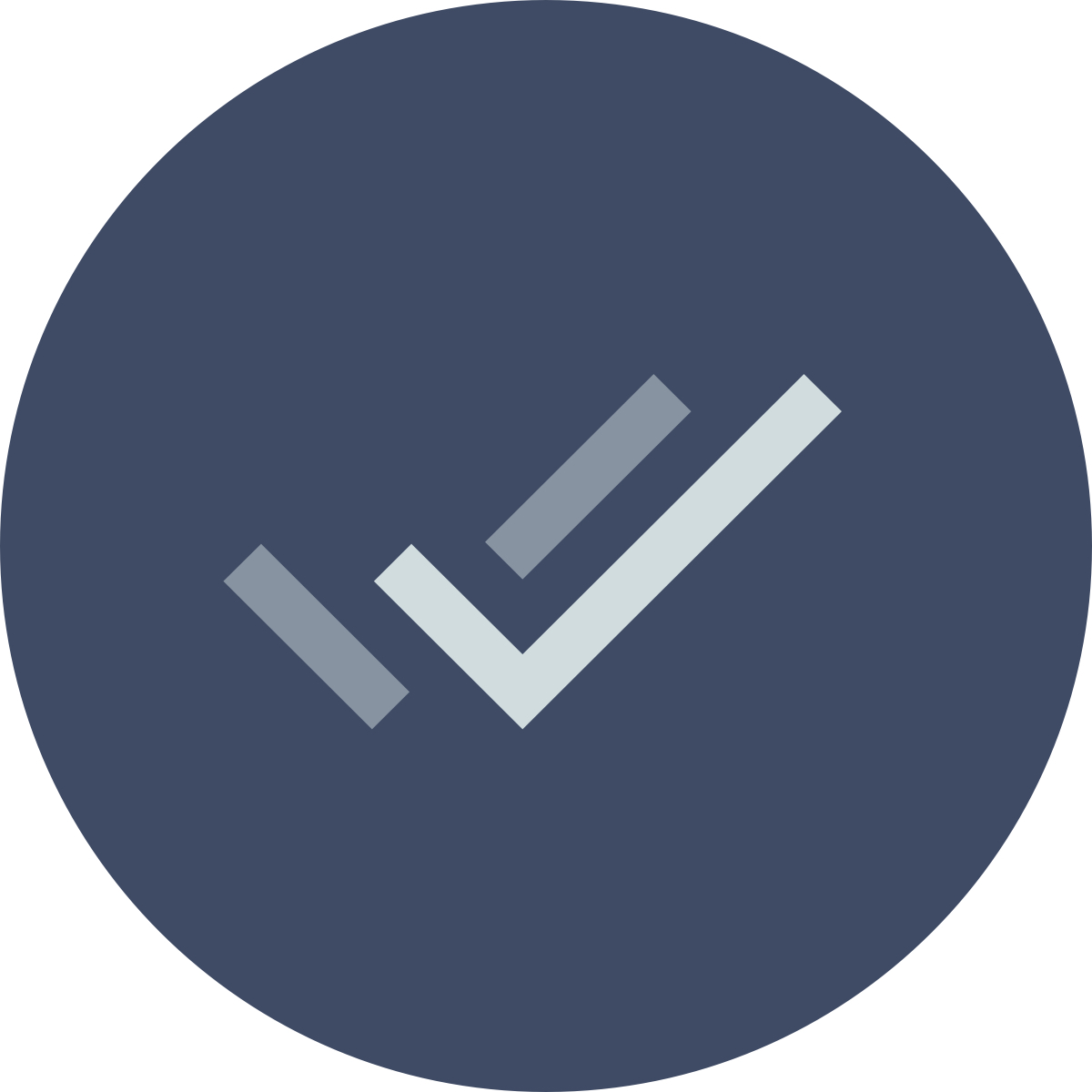 Warranty
We stand behind the quality and performance of our products with a 12-year, 3-shift warranty, with limited exceptions.