Simplified Ordering: Any Place, Any Time
With fewer people doing more work in most organizations, the pressure to get things done faster, smarter, and more efficiently has never been greater. To help streamline the purchasing process for high-volume, established customers, Herman Miller offers OrderPlace, an eCommerce site customized to your organization's needs.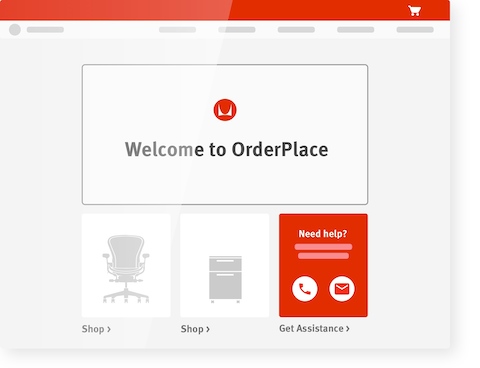 Greater Value
By giving you a place to easily order based directly on your contract terms, we simplify the purchase process, reduce errors, and lower your costs.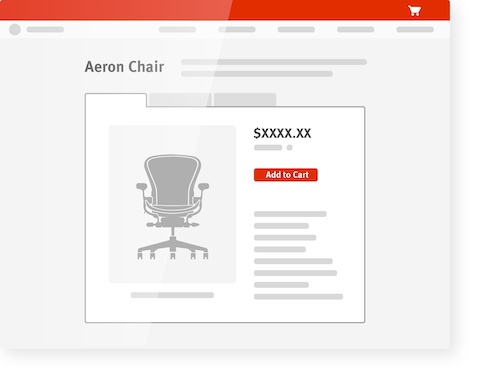 Enhanced Communication
Because your OrderPlace site is customized for your organization and connects you directly with your dealer, you can easily access product standards as well as design, delivery, and installation services.
How It Works
We ensure your buying experience is seamless and accurate by working closely with your procurement team and your dealer.
We conduct a thorough account review to determine your organization's needs and find ways to make the procurement process easier.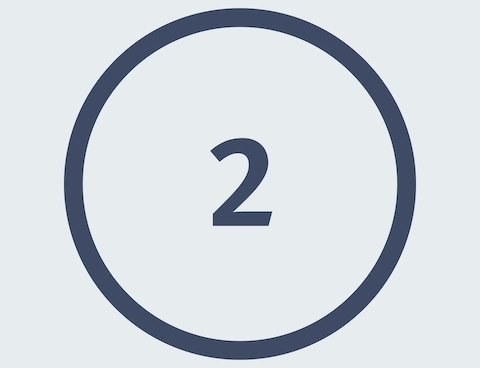 We work with you and your dealer to craft a standardized product and services portfolio.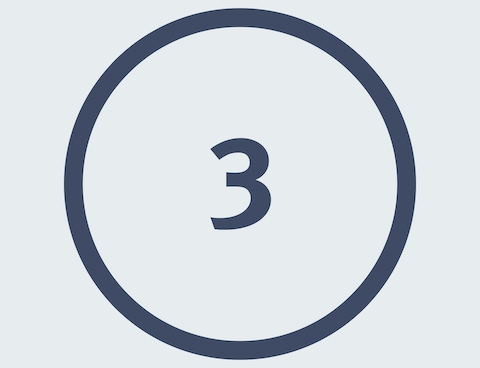 We build an OrderPlace site that's tailored to your organization and offers the exact products and services you need.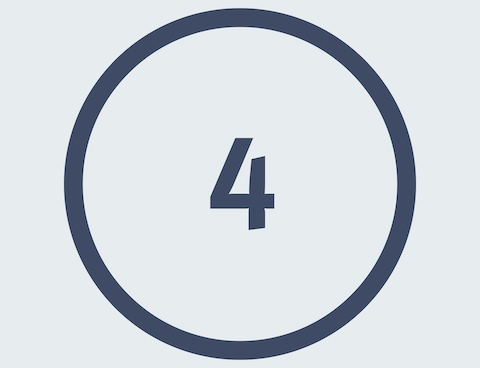 We connect with your procurement team to manage testing, training, and the launch of your OrderPlace site.
How You Benefit
OrderPlace streamlines every step of the ordering process—from pricing to approval—saving you time and money.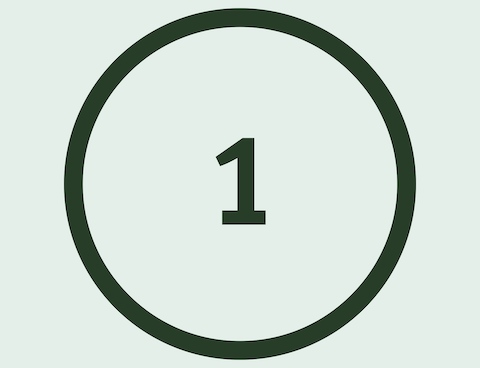 Because you submit your orders online, you can place them whenever it's convenient for you.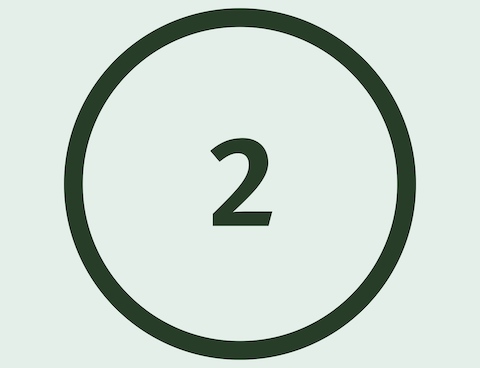 You have access to electronic quoting, visualization tools, and order tracking.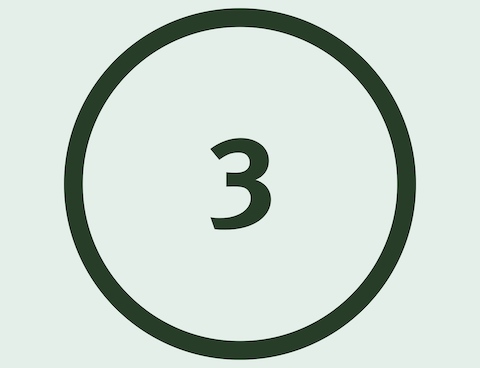 OrderPlace reduces the possibility of purchasing errors by linking you directly to your dealer and Herman Miller.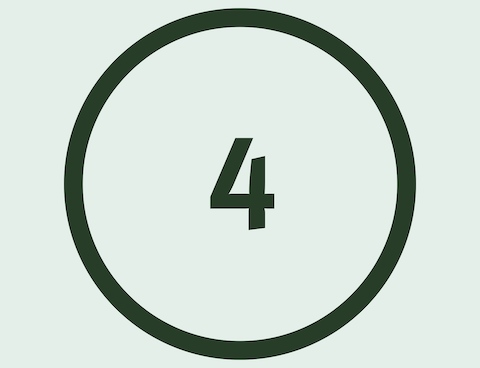 You can use OrderPlace on its own or integrate it into a broader procurement system, including Ariba/SAP, Oracle, or Jaggaer.