Ondo Connectivity Module
Height: 1.15"
Width: 7.21"
Depth: 3.9"
Monitor-Arm Ready
Ondo works with Flo, Ollin, or Lima monitor arms, and you can install it without any tools.
Heavy Duty Cabling
Nylon braided cables that are tangle-resistant and durable are included.
Four Ports
Ondo routes the power and data from your under-desk docking station to two USB-A and two USB-C ports on the desktop for convenient access.
Pairs with Loop Micro Mount
To neatly manage all power, data, monitor, laptop, and keyboard connections, pair Ondo with Loop Micro Mount.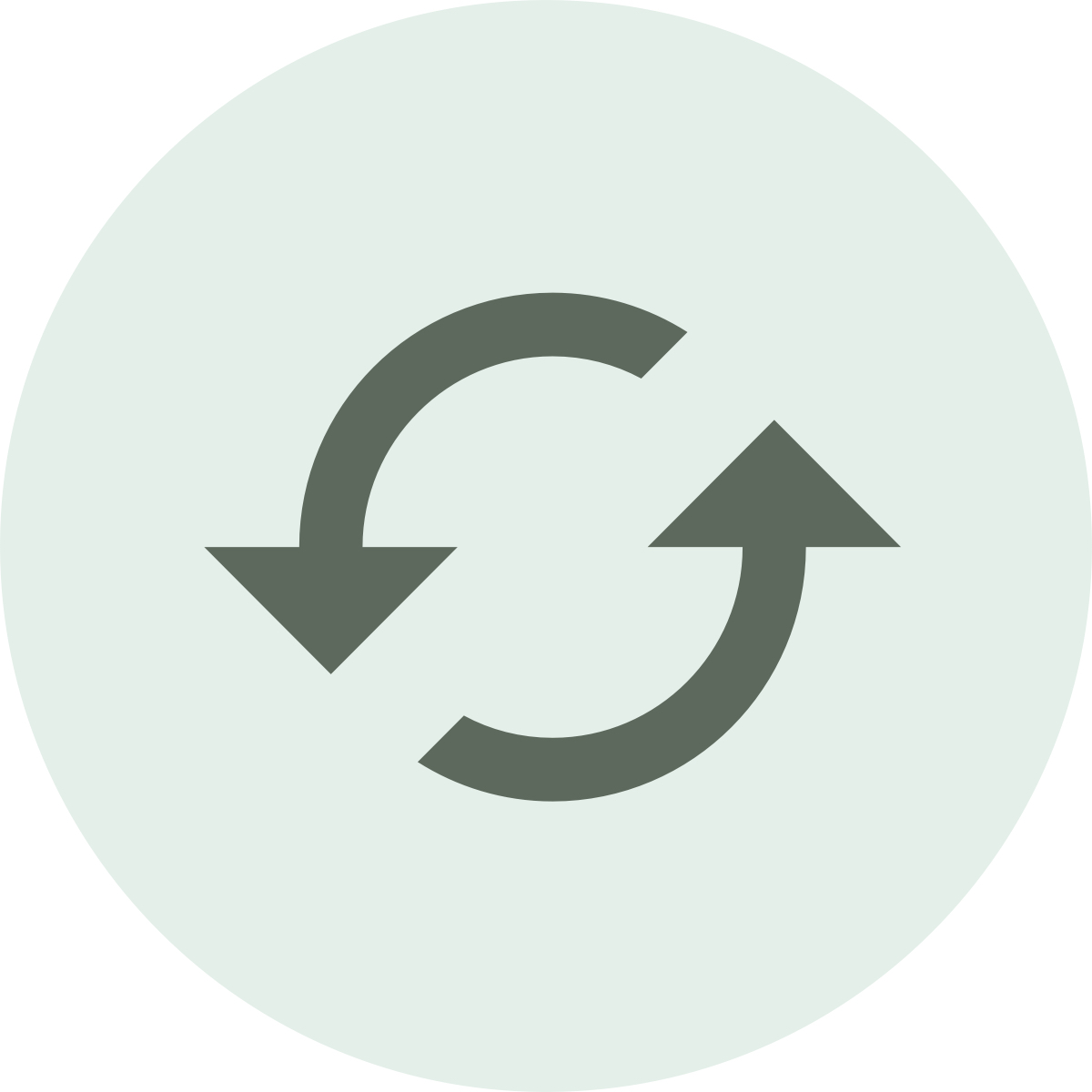 Sustainability
We're committed to sustainability in everything we do: the materials we use, our manufacturing processes, and our products' recyclability.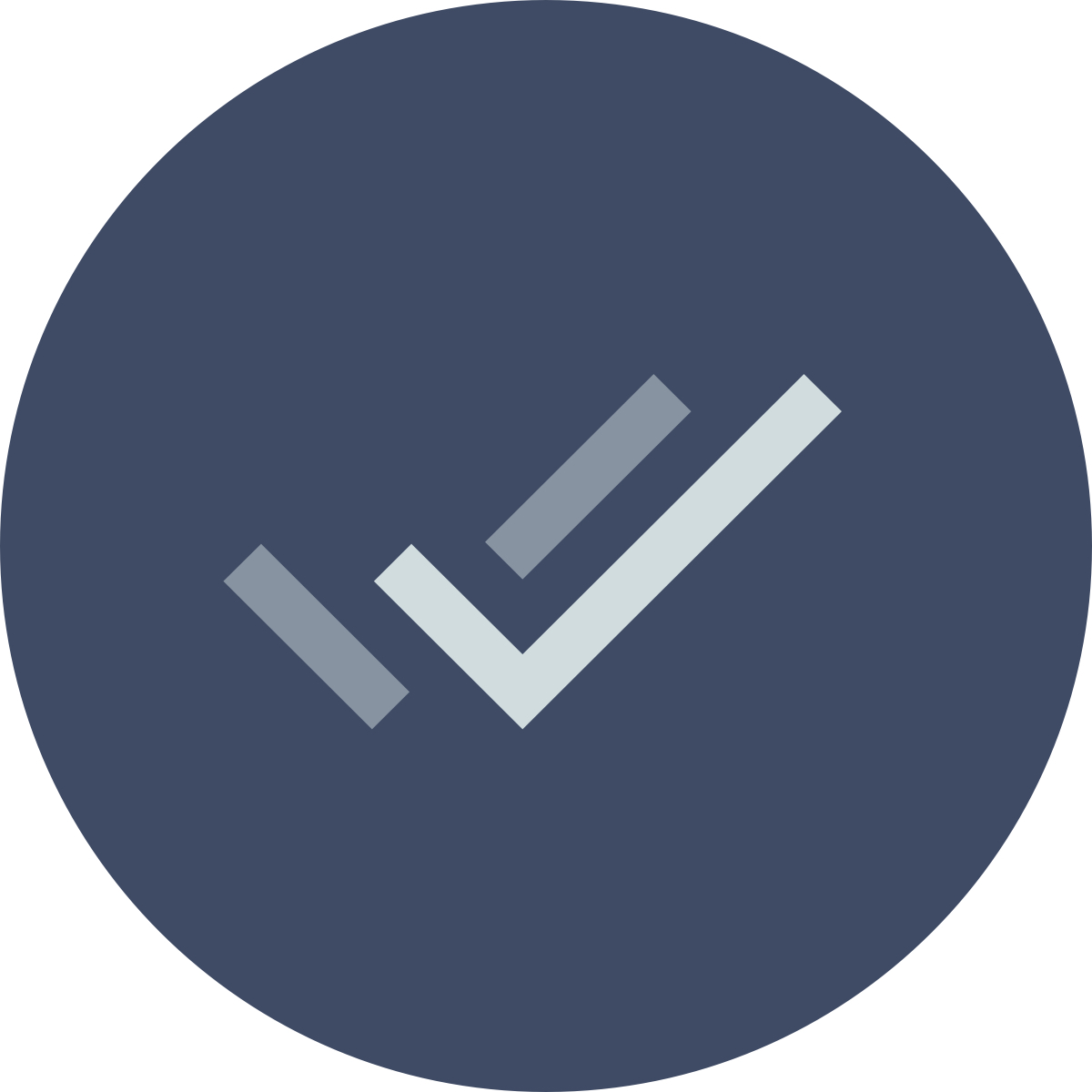 Warranty
We stand behind the quality and performance of our products with a 12-year, 3-shift warranty, with limited exceptions.