Oripura Laptop Stand
Width (Folded): 8.35"
Width (Opened): 11.45"
Height (Folded): 0.33"
Height (Opened): 10.94"
Depth: 10.32"
Opens to Optimal Position
The laptop stand folds out to an optimal position, providing a clear view of the screen. And when used with other work tools, it can be part of a fully ergonomic setup.
Compact when Collapsed
The stand collapses easily and can be slipped into a bag alongside your laptop or in a drawer.
Integrated Cable Slots
Cable slots help manage cables and keep desks neat and tidy.
Non-Slip Base
Rubber elements along the sides and bottom stabilize your laptop and protect the work surface.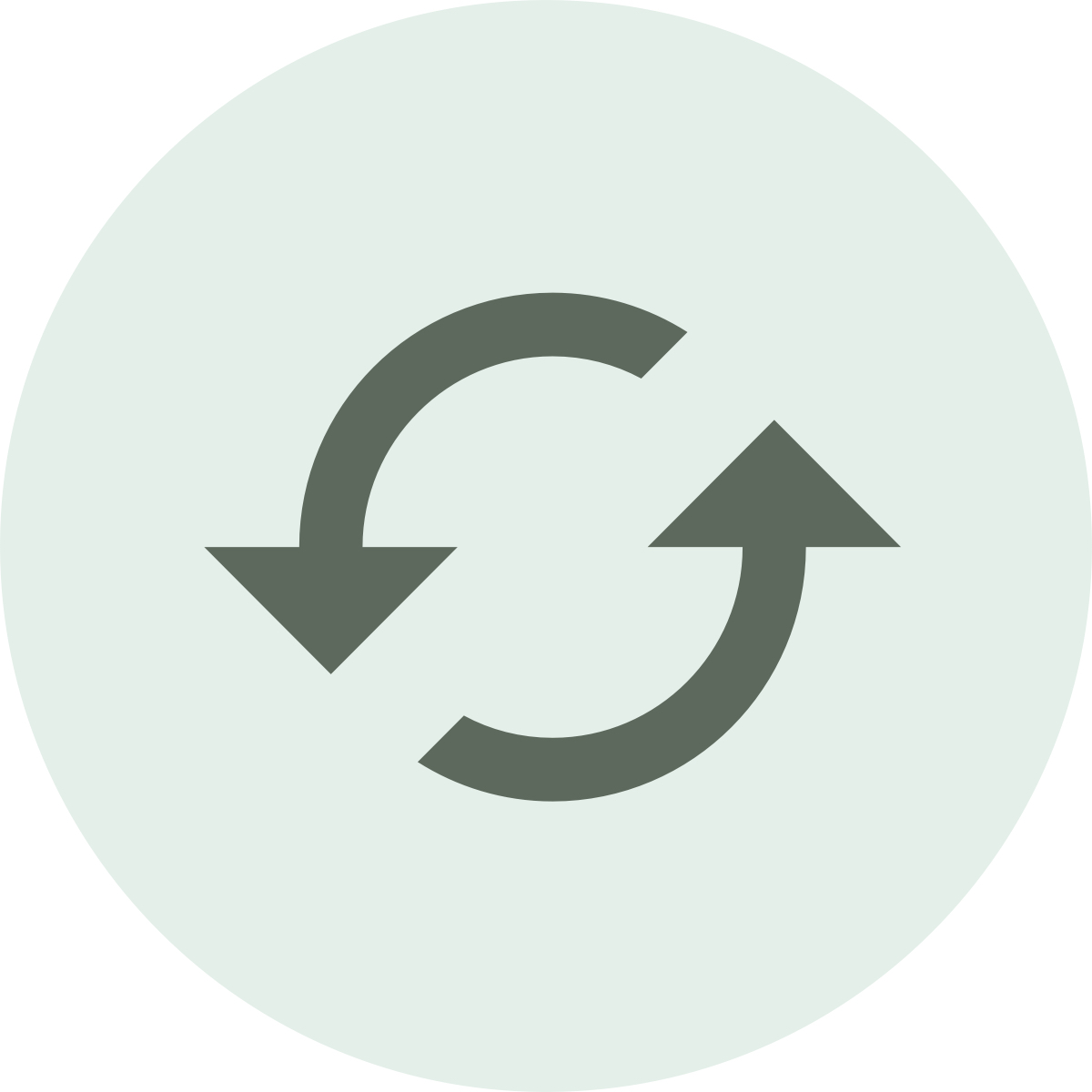 Sustainability
We're committed to sustainability in everything we do: the materials we use, our manufacturing processes, and our products' recyclability.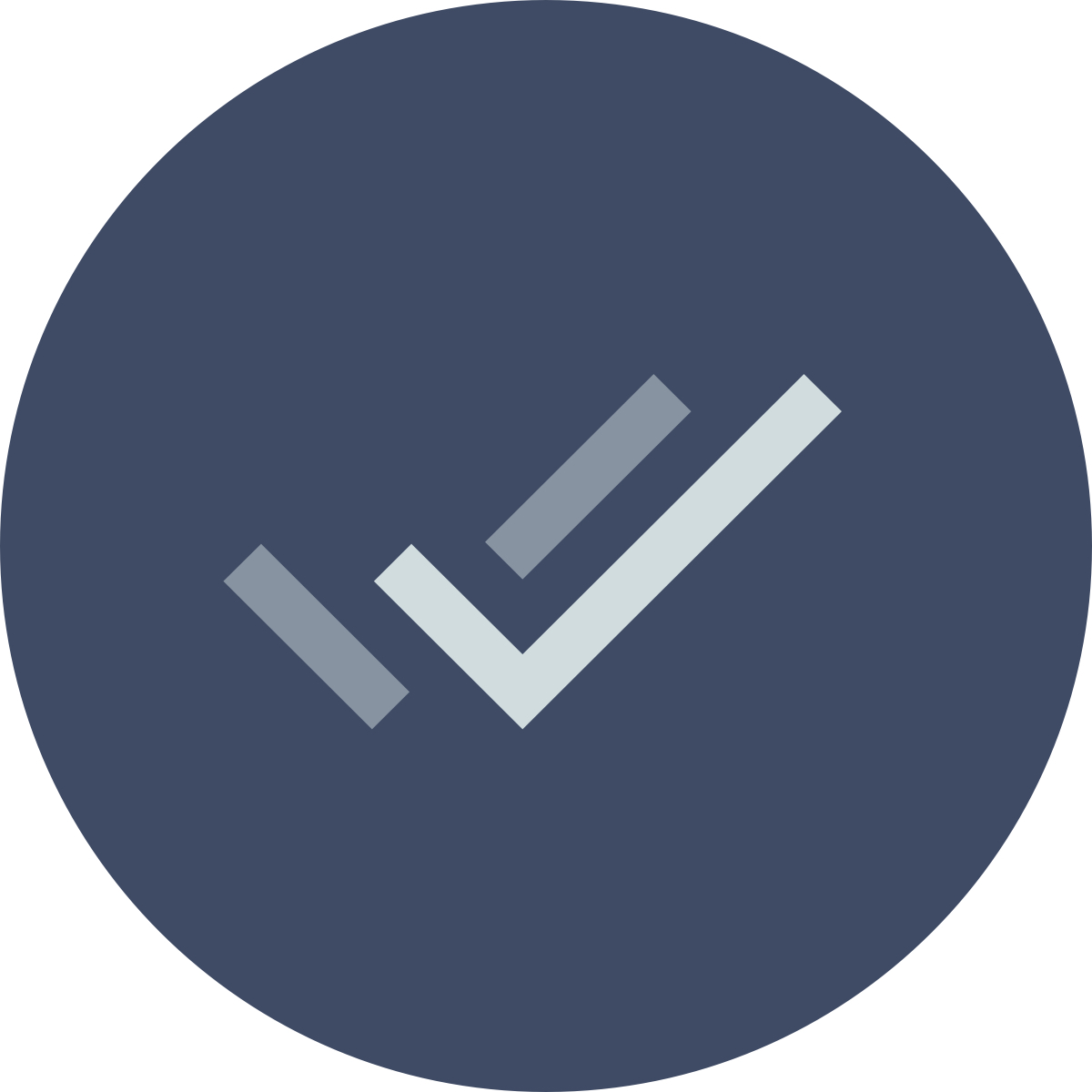 Warranty
We stand behind the quality and performance of our products with a 12-year, 3-shift warranty, with limited exceptions.