Open Wire Shelving
Starting at $104.00List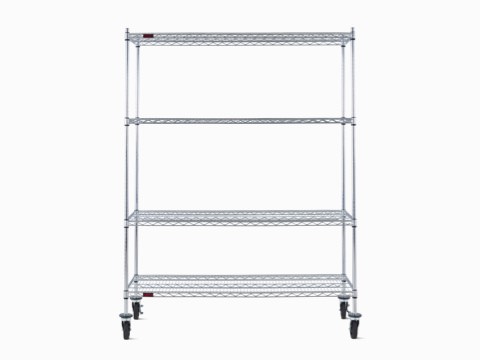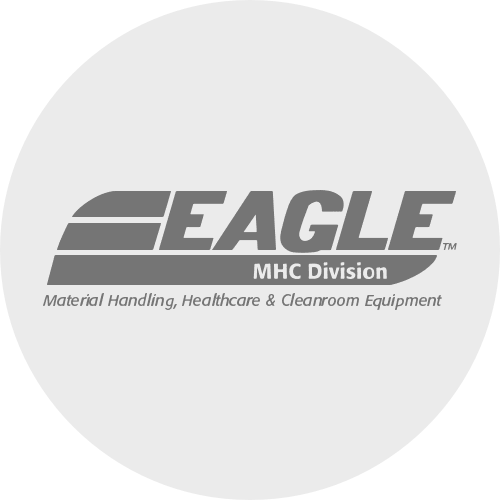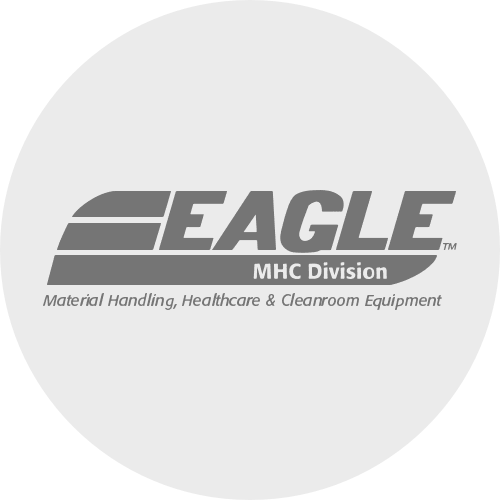 Eagle Group
Eagle Group manufactures high-quality wire shelving, stainless clean room furniture, stainless countertops, tables, and sinks, as well as specialty stainless products that complement Herman Miller's healthcare product offering.
Learn More on Eagle Group
One of our
Alliance Partners
Alliance Partners
Herman Miller has formed a network of strategic partnerships that complement our product portfolio and strengthen our total offering.
A durable, adjustable storage solution
Eagle Group Open Wire Shelving is an ideal addition to many healthcare settings, from medical laboratory storage to cleanroom equipment to materials management. The open-wire construction of these open shelves promotes higher visibility and great air circulation, making it easy to keep clean. It's intuitive to put together and quick to adjust and reconfigure, whatever needs might arise.
Dimensions
Open Wire Shelving
Height:

36"–60"

Width:

18"–24"

Depth:

20.1"–23.1"
View on Eagle Group
Consistently superior equipment for the healthcare industry
Go to Eagle Group

Find a Dealer
Locate a Herman Miller dealer near you from our global network.
Find a Dealer

Find a showroom
Schedule an appointment at one of our showrooms around the globe.
Find a showroom