Complementary seating—from waiting areas to patient rooms
Clean, contemporary lines give the Pamona seating collection a versatile style that's at home in any environment. A broad product family offering lets you mix and match to support a variety of needs from patient rooms to waiting spaces, all with a continuous design throughout.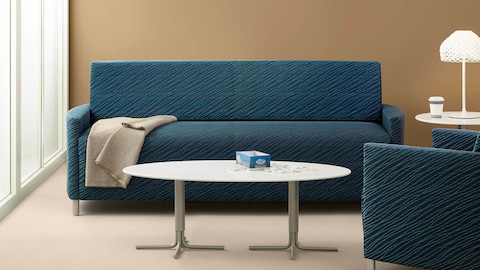 Create a Consistent Look
All elements within the Pamona family share similar style and features, making it possible to achieve design continuity throughout your facility.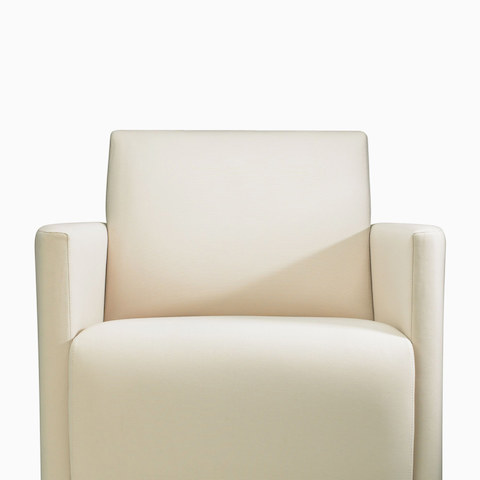 Made to Last
Pamona seating features spring seat construction, preserving comfort and shape over time—necessary for heavy use in healthcare settings. And replaceable components extend the life even further, allowing for a quick change on-site.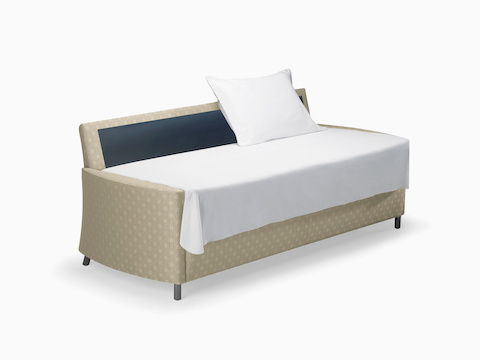 Help Guests Feel at Home
The Pamona Family includes details small and large that help your guests and patients feel more comfortable, like they're at home. A recliner gives patients an alternative to their hospital bed, while the Pamona Flop Sofa is ideal for overnight guests in patient rooms.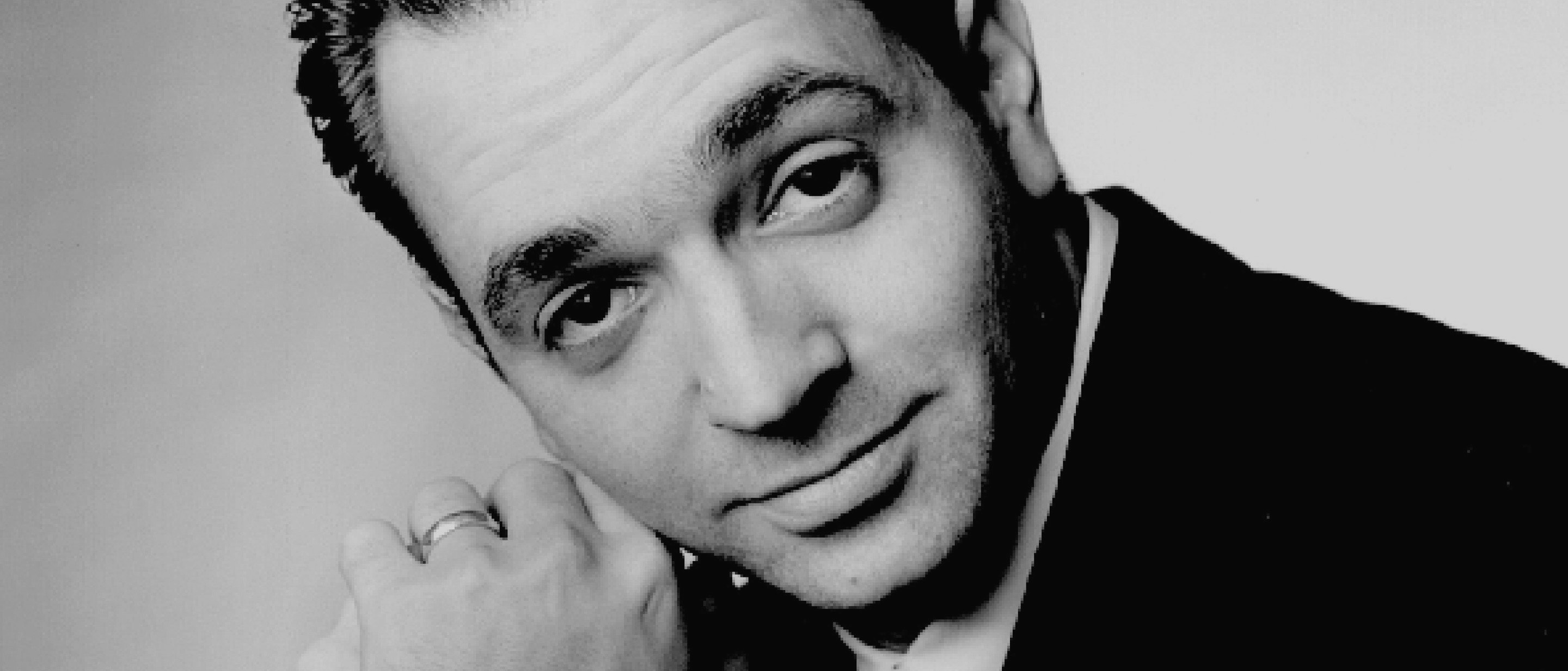 Prolific furniture designer David Allan Pesso has a long track record in the healthcare market. A common denominator in his work is its quest to solve the underlying challenges of healthcare. These include durability, infection control, and, of course, physical and emotional comfort for patients and their families.