Nemschoff Brava Collection
Waiting areas and patient rooms in perfect harmony
The sophisticated Brava collection lets you create a number of combinations in perfect harmony, whether you're in a waiting area or patient room. With so many appealing chairs and tables, including Brava Multiple Seating and a variety of lounge seating options, you're bound to find an option ideal for any healthcare setting.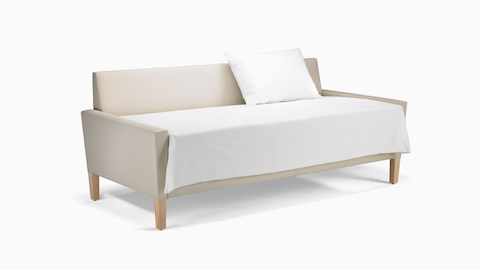 Help Guests Feel at Home
The Brava Collection includes details small and large that help your guests and patients feel more comfortable, like they're at home. Lounge seating with the option to attach power makes waiting areas more welcoming, while the Brava Flop Sofa is ideal for overnight guests in patient rooms.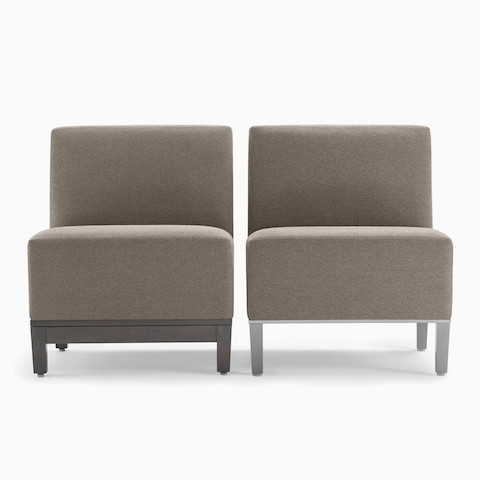 Create Harmony in Your Settings
Brava creates a cohesive look in any healthcare setting, from lounge to multiple seating and wood to metal styles. That means you can mix and match and still create harmony in your space.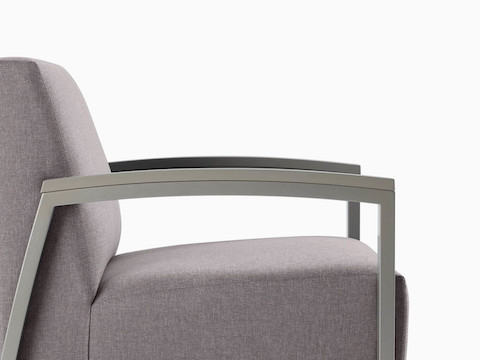 Made to Last
Multiple features in this collection are designed for long-term performance, necessary for heavy use in healthcare settings. Options include removable covers, durable finishes, and clean-out designs to extend the lifespan.
With decades of experience in the contract furniture industry, industrial designer Ken Reinhard has learned to anchor every project in observation and research. That includes the sprawling Brava Collection of healthcare seating and tables for patient care and waiting areas. "When the problem is clearly defined, the design process can begin," he says.