Brava Chair
Starting at $2,136.00List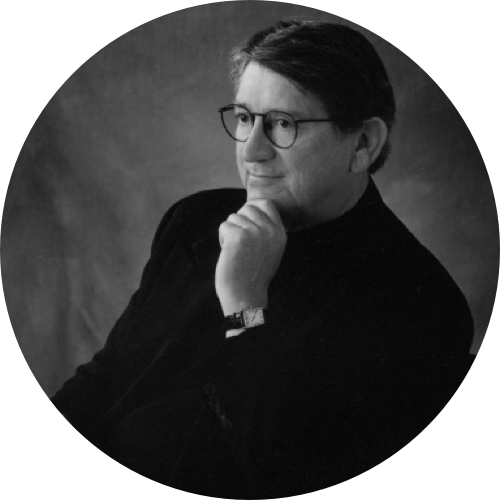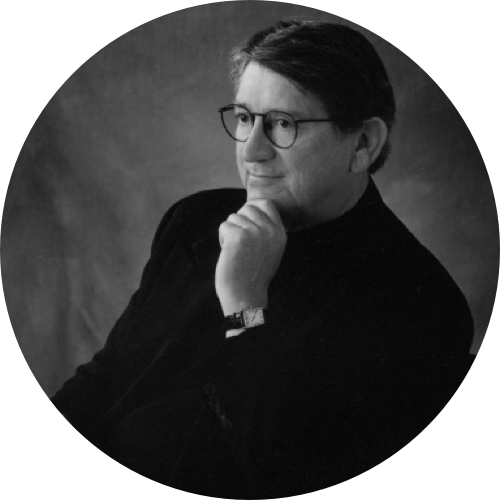 Ken Reinhard
Ken Reinhard has been designing for 40 years, including a decade of healthcare experience. Close observation and research play a key part in his work. "When the problem is clearly defined, the design process can begin," he says.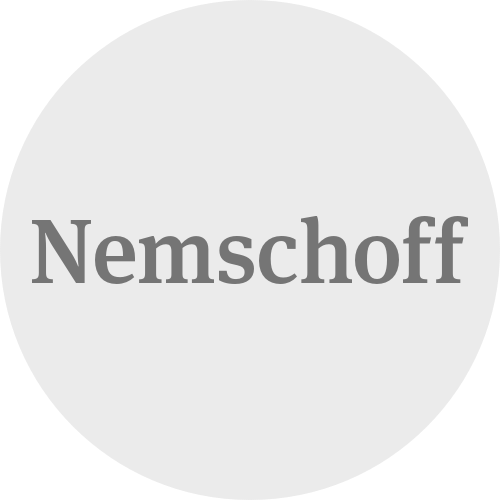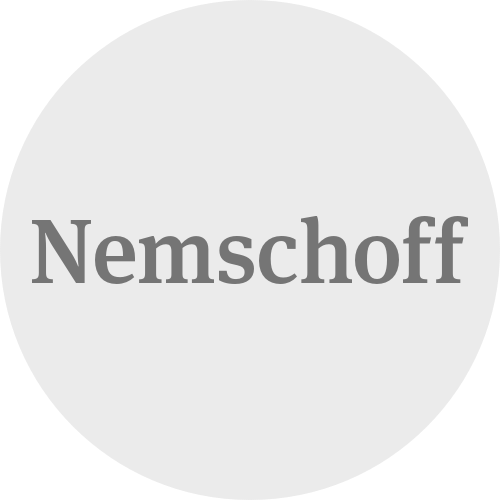 Nemschoff
Founded in 1950 in Sheboygan, Wisconsin on a belief that design can improve the way we live, work, and heal, Nemschoff combines quality materials, thoughtful features, and unparalleled comfort to create highly engineered performance furnishings.
Learn More on Nemschoff
Part of
Herman Miller Group
Herman Miller Group
The Herman Miller Group is a family of individually vibrant brands, all dedicated to artful, problem-solving design.
Bring harmony to your healthcare settings
The sophisticated Brava Chair helps you create seating combinations in perfect harmony. Brava features many appealing options, including upholstered or wood arms, allowing it to be used in a variety of healthcare settings. Use the Brava Chair with the entire family of Brava products to create welcoming lounge and waiting areas.
Dimensions
Brava Chair–Closed Arms
Height:

32"

Width:

26.5"

Depth:

26"
Brava Chair–Open Arms
Height:

32"

Width:

25.8"

Depth:

26"
View on Nemschoff
Performance furnishings for healthcare and beyond
Go to Nemschoff

Find a dealer
Locate a Herman Miller dealer near you from our global network.
Find a dealer

Find a showroom
Schedule an appointment at one of our showrooms around the globe.
Find a showroom