Nemschoff Classics Collection
Designed to make you feel at home
Inspired by original mid-century designs, the Nemschoff Classics Collection brings sophistication and comfort to a variety of public (or community) and healthcare spaces. Designed and scaled to recreate the feelings of home, this collection of lounge seating and tables are high-performing and comfortable.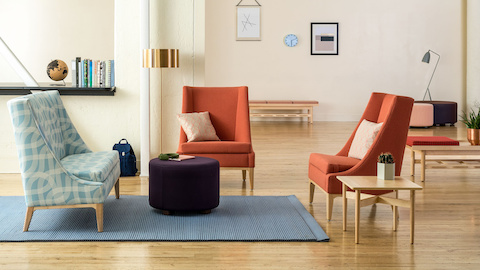 Play All the Angles
The varied geometries and styles of the collection are intentional—each is designed to work together as a group or complement furnishings within existing settings. The Classics Collection is skillfully upholstered and carefully detailed to look good from any vantage point.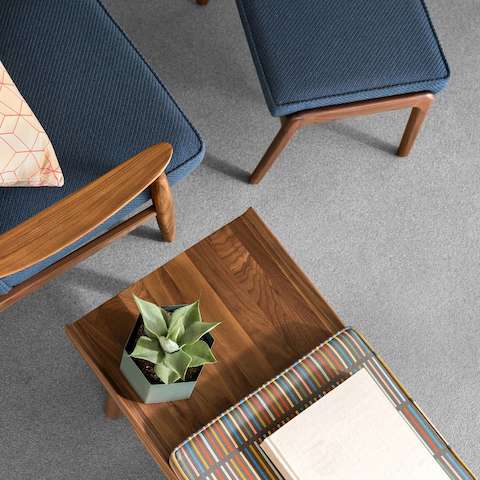 A Classic—for Years to Come
They're named Classics for a reason: designer Lawrence Peabody understood the importance of outstanding craftsmanship to achieve an aesthetic that can be used year after year, in any number of spaces, from waiting rooms to lounge areas.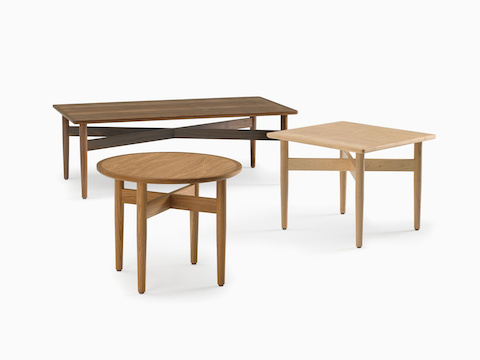 A Solid Selection of Materials
The Classics Collection is available in solid maple, white oak, and walnut, with a low-sheen finish that articulates each unique grain pattern. Timeless style and lasting quality are inherent in all of our Nemschoff designs—and the Classics are no different.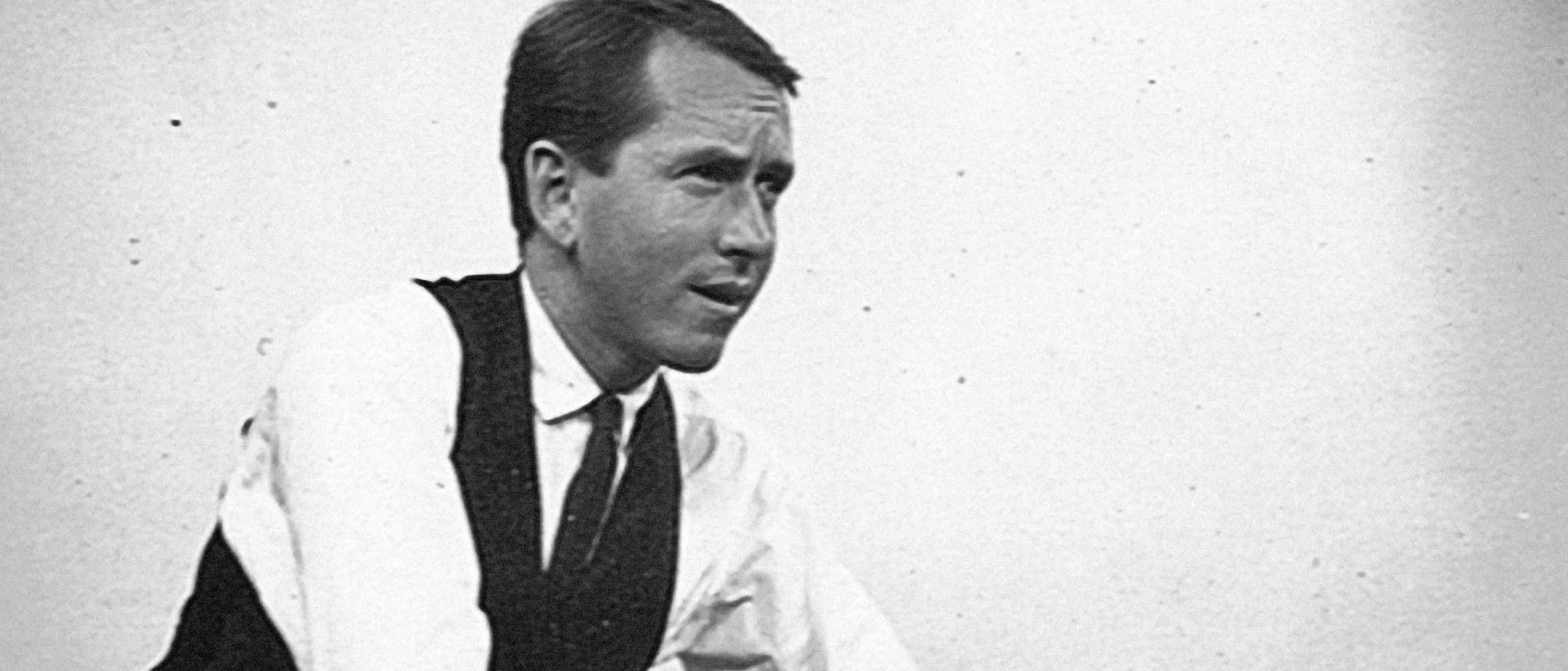 "You will quickly recognize it for what it is—entirely practical furniture that boldly expresses the best in American taste."