Hive 080
6 Workstations
Workstation size: 6' x 7'
Total footprint: 14' x 18'
Jump Space 034
4 Workstations
Workstation size: Smaller than 6' x 6'
Total footprint: 12' x 12'
Jump Space 035
Project Table
Workstation size: Smaller than 6' x 6'
Total footprint: 13.5' x 4'
Options
Layout Studio offers a number of options to customize your workstation. See a sample of these here.
Performance Rail
Screens, storage, work tools, monitor arms, and lights can be mounted on the performance rail to free up work surfaces
Beams
Twin beams provide attachment and support for work surfaces, cable management, screens, and other elements
Rectangular Work Surface
Can be used in a table, single-sided bench, or a back-to-back bench application
Return Work Surface
Connects to a rectangular work surface in single desk and back-to-back bench applications
120° Work Surface
Offers the ability to increase workstation density with 120° applications
Project Table
Freestanding table that can seat a group of people to collaborate or work individually
Open End Leg
Provides support for a table or the end of a single-sided or double-sided bench
Closed End Leg
Provides closed support for a table or the end of a single-sided or double-sided bench
Intermediate Leg
Provides support between connected work surfaces to offer stability
Standing Height
Offers postural variety when paired with seated height applications
Lockers
Provides freestanding storage to a workspace or supports one end of a bench
Shared Cubby
Mounts parallel or perpendicular to the work surface and provides storage to individuals on both sides of the cubby
Suspended Cubby
Provides storage for work tools or shared items at the end of a bench
Ubi Work Tools
Users can arrange—and rearrange—an assortment of work tools to suit their personal preferences and workstyles
Placed at the center of a back-to-back bench and can be installed with or without the performance rail
Creates divisions at the edge of a work surface or within a larger shared work surface
Provides boundaries between people while enabling individuals to organize and display personal objects
Task Lighting
Provides lighting to a work point and can be installed on the performance rail or on the back of a work surface
Monitor Arms
Allows people to adjust monitor to the right height, distance, and angle for their vision
Ubi Bag Hook
Clamps to the work surface or attaches to the underside of a work surface to hold bags
Ubi Attached Shelves
Mounts to the performance rail and to the back edge of a work surface to provide additional storage space
Data Module
Mounts to the underside of a performance rail or cable management to support face plates with voice/data ports
Floor Power Entry Cover
Conceals a floor power entry and cables from the floor to the cable management tray
Cable Management Tray
Holds and conceals power and data cables
Umbilical Riser
Conceals and routes power and data from the surface to the floor
Power and Data
Power and data can be accessed directly in Layout Studio, from the floor through the cable management tray, and up to the work surface.
1. Power and data enters the bench through the floor using an umbilical riser or intermediate leg.
2. Power routes through the cable management tray and connects the entire bench.
3. Power and data are accessed through cutouts in the work surface.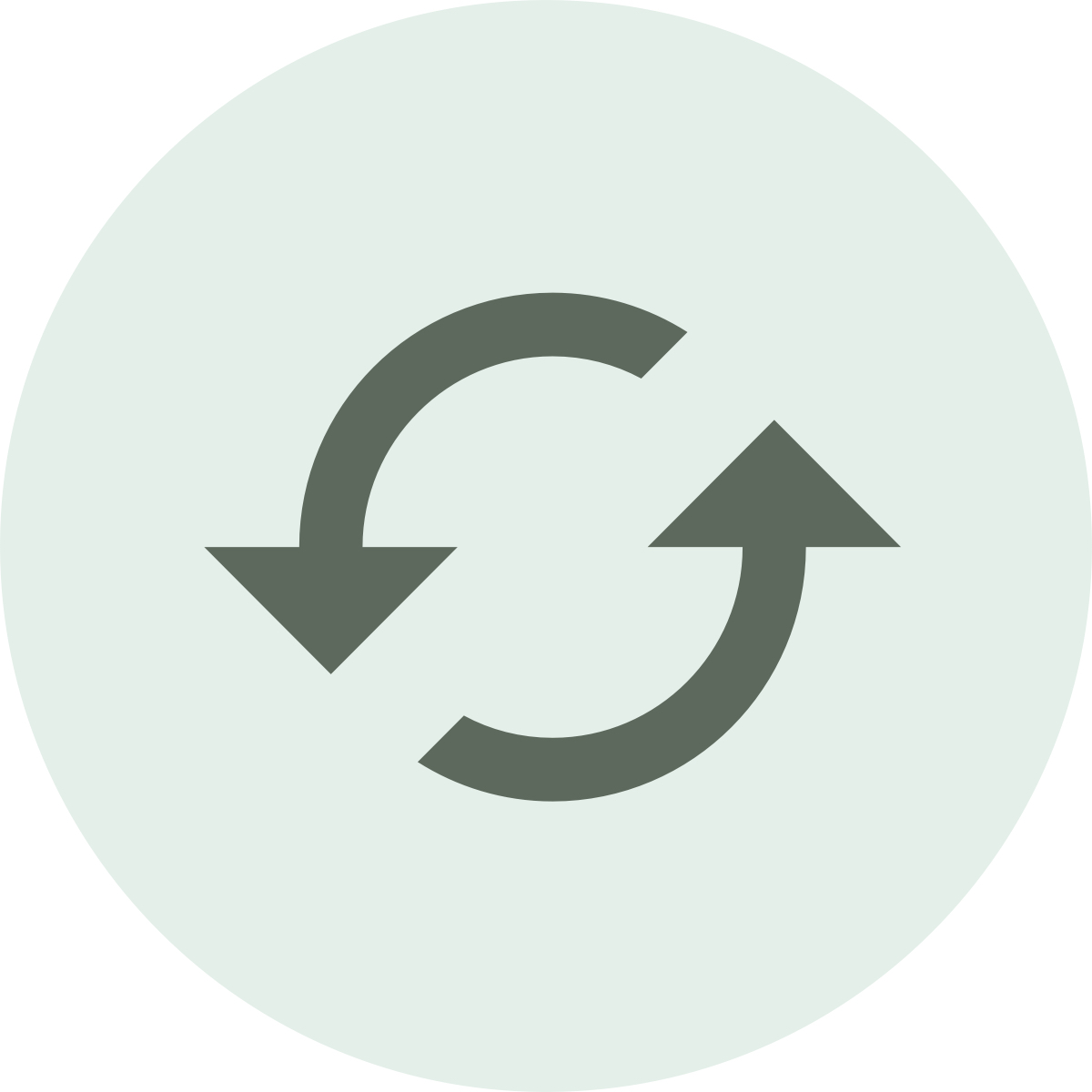 Sustainability
We're committed to sustainability in everything we do: the materials we use, our manufacturing processes, and our products' recyclability.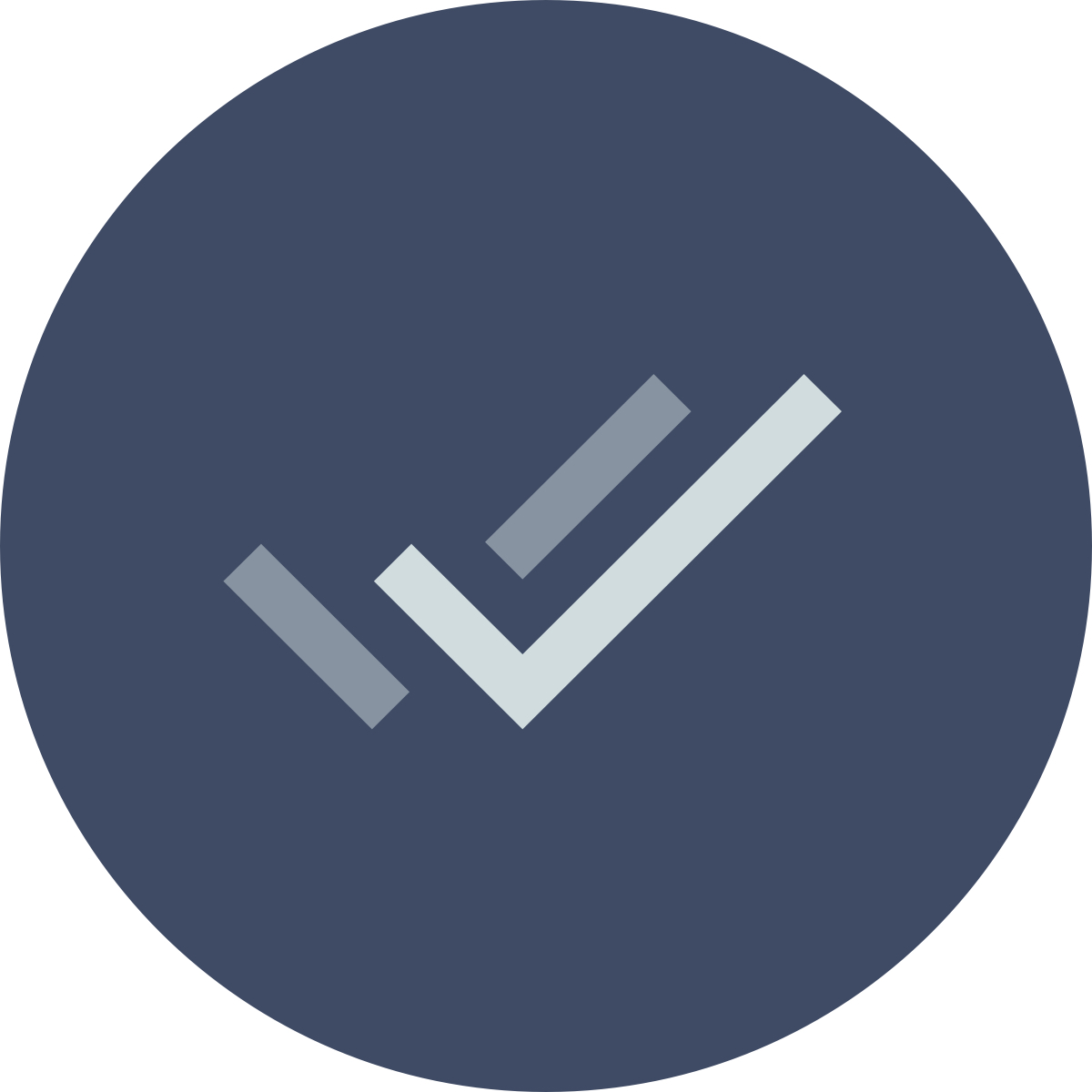 Warranty
We stand behind the quality and performance of our products with a 12-year, 3-shift warranty, with limited exceptions.