Pari Freestanding Screen
Height: 42", 46"
Widths: 15–72"
Depth: .75"
This range represents a sample of the dimensions available. Download the price book for a full listing of all available product sizes.
Freestanding
Screens can be completely freestanding to create individual spaces
Surface-Attached
Screens can attach to a surface to delineate and provide privacy within group spaces
Connectors
Connects multiple screens together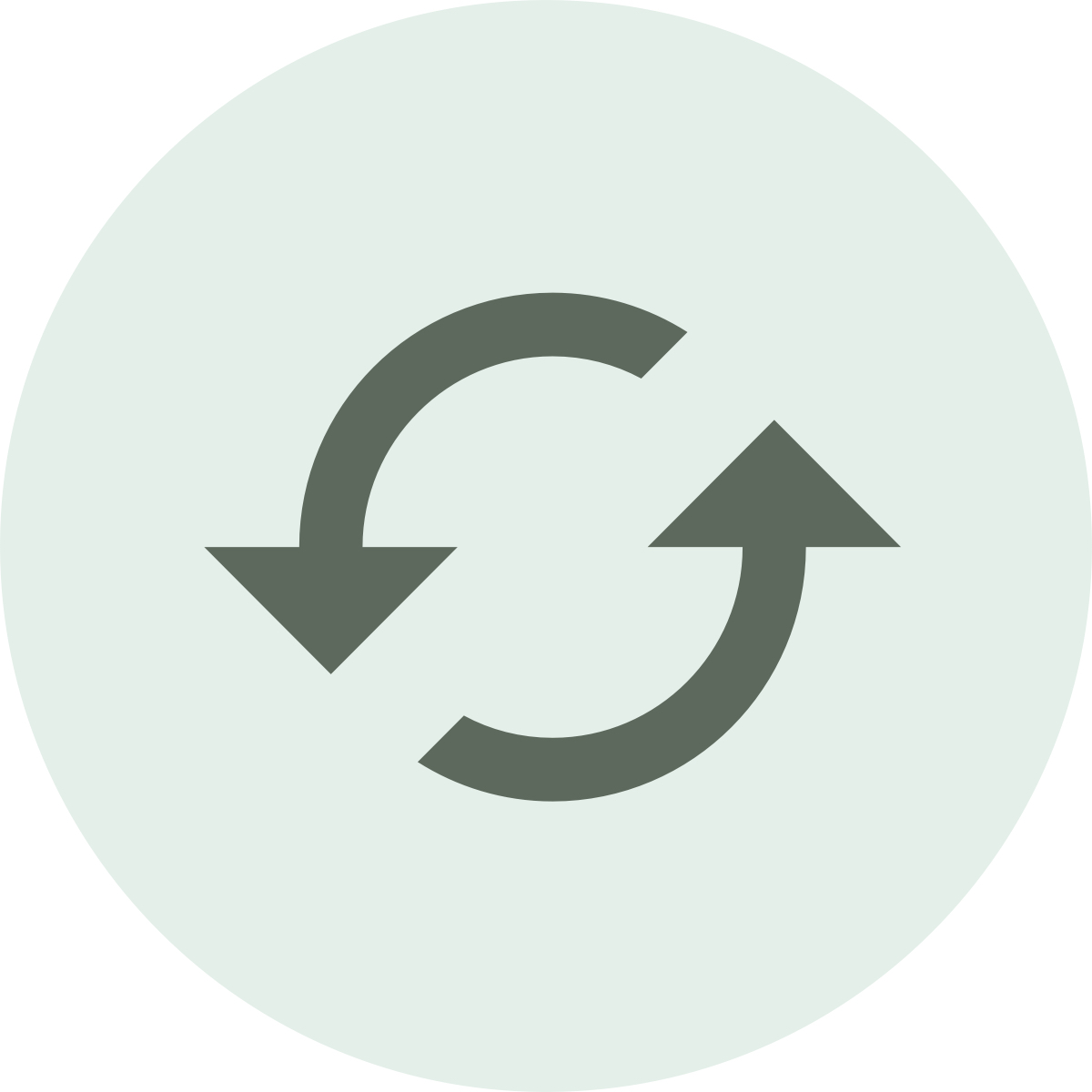 Sustainability
We're committed to sustainability in everything we do: the materials we use, our manufacturing processes, and our products' recyclability.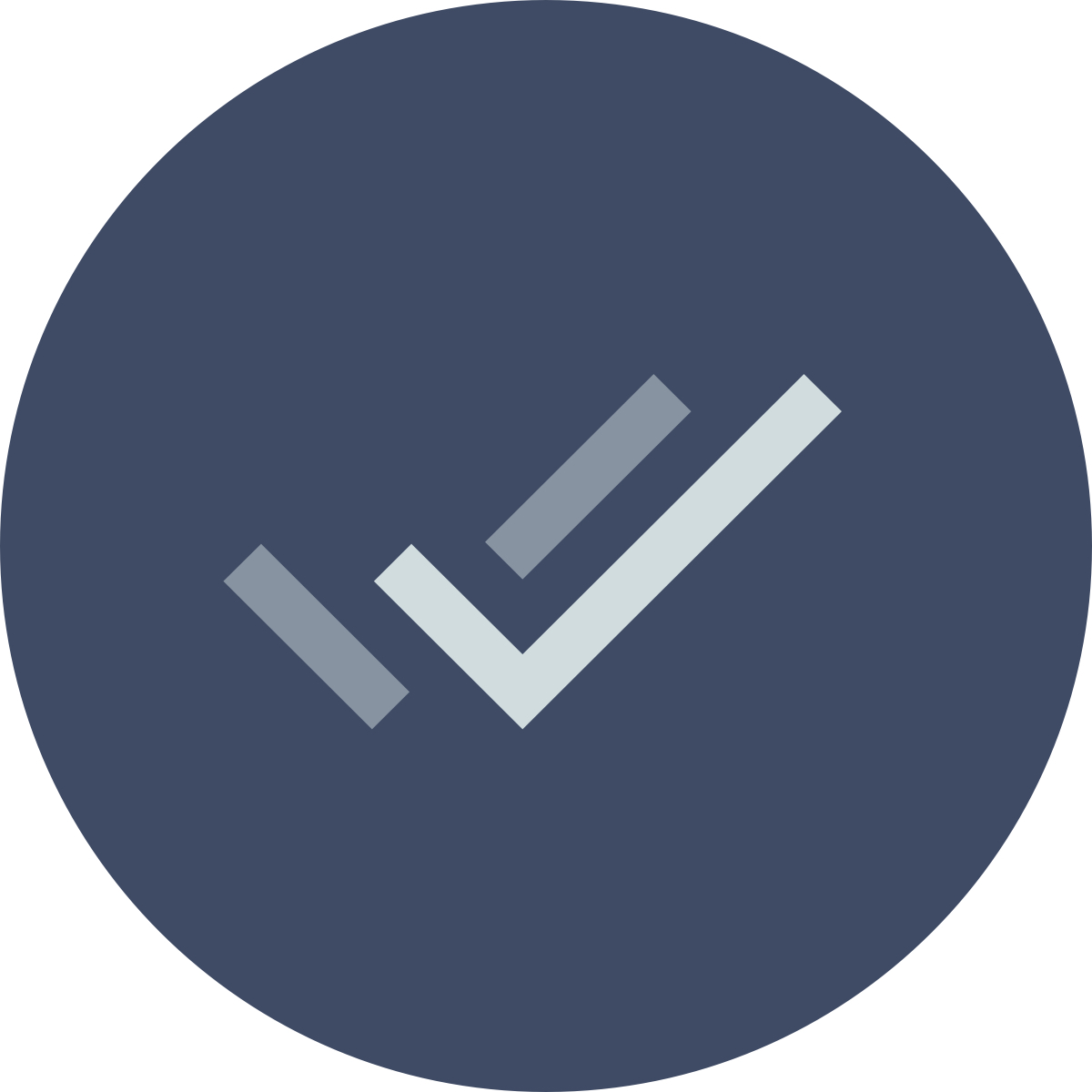 Warranty
We stand behind the quality and performance of our products with a 12-year, 3-shift warranty, with limited exceptions.