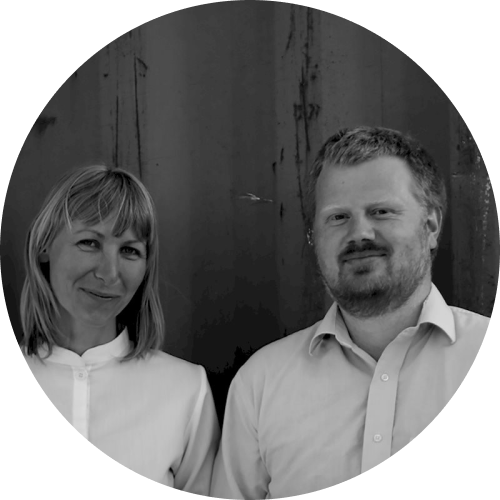 Designed by
Depping & Jørgensen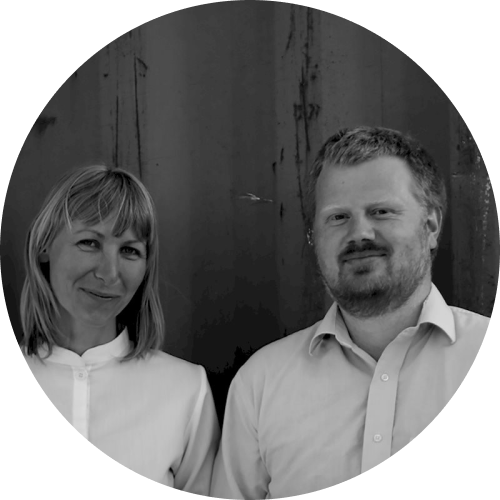 Depping & Jørgensen
Line Depping and Jakob Jørgensen collaborate on furniture projects while retaining their own studios. Their collaborations often use wood, usually in combination with other materials, and always marked by a light touch and an experimental approach.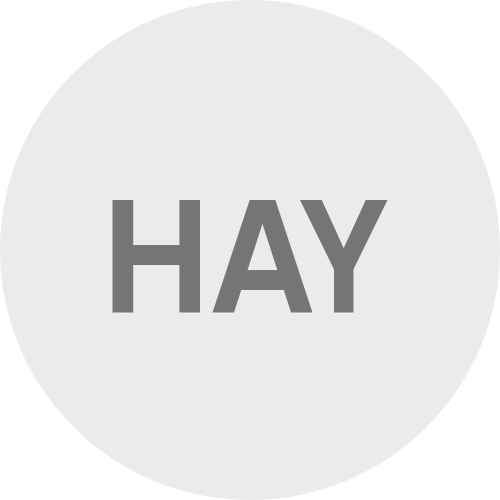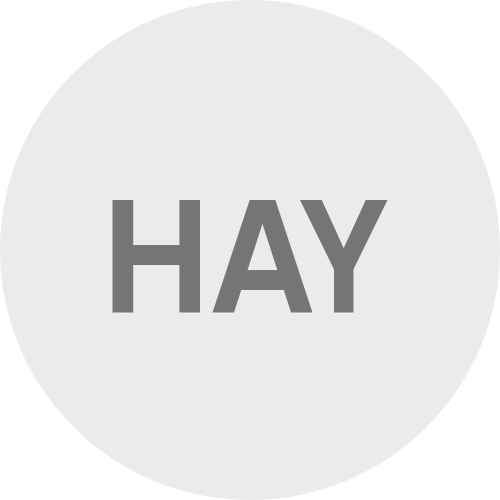 HAY
Founded in Copenhagen in 2002 with the ambition to make contemporary furniture for modern living, HAY continues to create high-quality, well-designed products in collaboration with some of the world's most talented, curious, and courageous designers.
Learn More on HAY
MillerKnoll
MillerKnoll is a collective of dynamic brands that comes together to design the world we live in.
A chic spot for flowers, books, and more
Depping & Jørgensen created this flexible and multifunctional range of shelving units based on a simple layering principle. The design pairs cast aluminium leg modules with shelves of ascending sizes. Eiffel Shelving is available in a choice of colors, heights, and shapes, making them suitable for a wide range of spaces.
Dimensions
Eiffel Shelving–4 Layer–Square
Height:

43.3"

Width:

19.7"

Depth:

19.7"
Eiffel Shelving–5 Layer–Triangular
Height:

57.1"

Width:

20.5"

Depth:

20.5"
Eiffel Shelving–6 Layer–Rectangular
Height:

71.7"

Width:

31.5"

Depth:

15.7"

Find a Dealer
Locate a Herman Miller dealer near you from our global network.
Find a Dealer

Find a showroom
Schedule an appointment at one of our showrooms around the globe.
Find a showroom