Framery O Office Phone Booth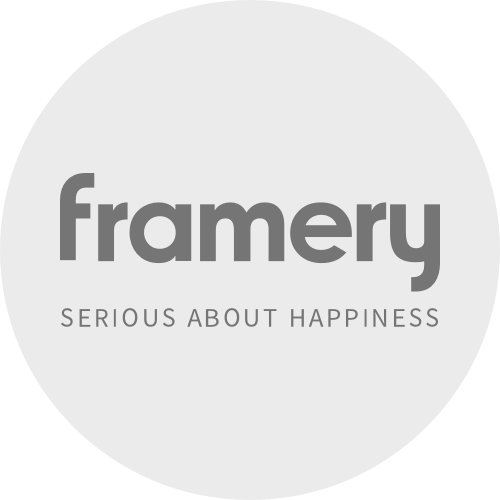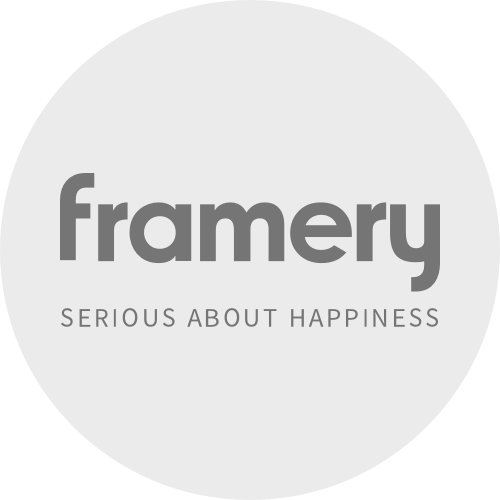 Framery
Since 2010, Framery has been a pioneer in the development and manufacture of soundproof office phone booths and meeting pods. Based in Finland, Framery solves noise and privacy issues to enable workplace happiness for companies around the world.
Learn More from Framery
One of our
Alliance Partners
Alliance Partners
Herman Miller has formed a network of strategic partnerships that complement our product portfolio and strengthen our total offering.
A phone booth that keeps the conversation private
The Framery O Office Phone Booth is ideal for important calls or video conferences, allowing private conversations without disturbing colleagues. Designed for one person to use, this office pod has a minimal footprint. It delivers an echo-free and comfortable working environment. Customize the office booth with a wide range of materials, pod accessories, and seating options, and use it the same day it's delivered.
Framery O Office Phone Booth
Height: 87"
Width: 40"
Depth: 40"