Meeting Room
How to Make Meetings More Engaging
Meetings can be a huge drain on your time, especially when the meeting room seems to be out of sync with the furniture and technology. In TDC's meeting rooms, every element works in concert. The table is designed to allow everyone to see each other and the screen clearly. Stacked monitors let people review spreadsheets while maintaining a visual connection to those participating remotely. The furniture and technology are fully integrated to make meetings more engaging.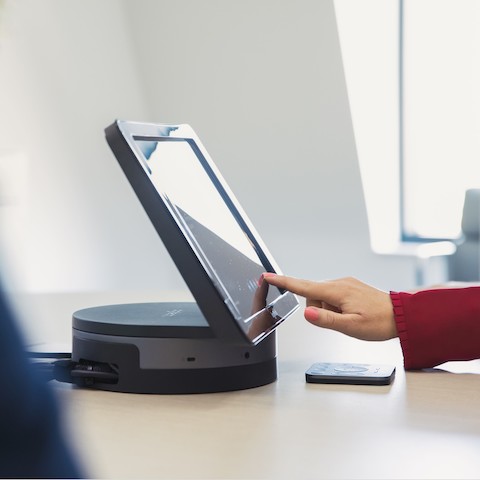 It's easy to make meetings more engaging and ensure a good experience for all participants with this intuitive touchscreen display.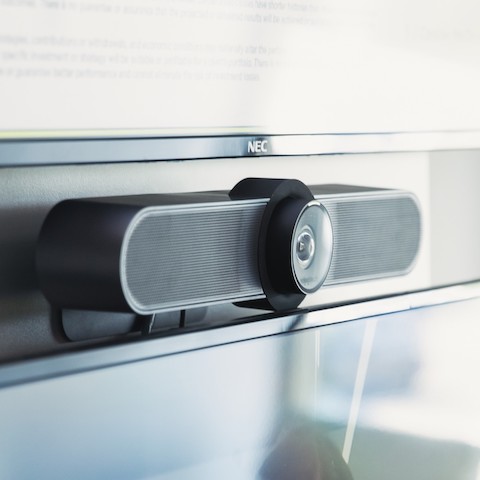 This camera is intentionally placed between the two monitors and at eye level, so people in the room can maintain eye contact with their colleague on screen.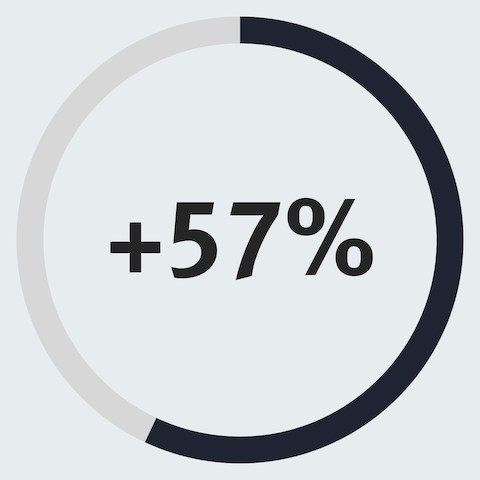 Improved Access to Meeting Rooms
Employees say it's easy to find and reserve a meeting room.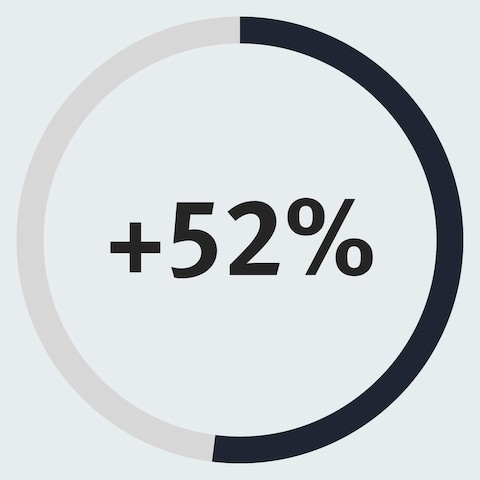 Better Collaboration
With a greater variety of meeting rooms and spaces for working and socializing, employees report that collaboration is on the rise.