Can Office Design Improve Employee Experience?
Case Study: TDC Companies, Financial Services Firm, Maumee, OH
See what happened when Herman Miller used an integrated design process to help a company create an office that works hard for people and the business.
Our Formula for Creating an Office Employees Love
1. Embrace an Integrated Design Process
We worked with the architect, designer, and our technology specialist to ensure all elements in the new space complemented one another.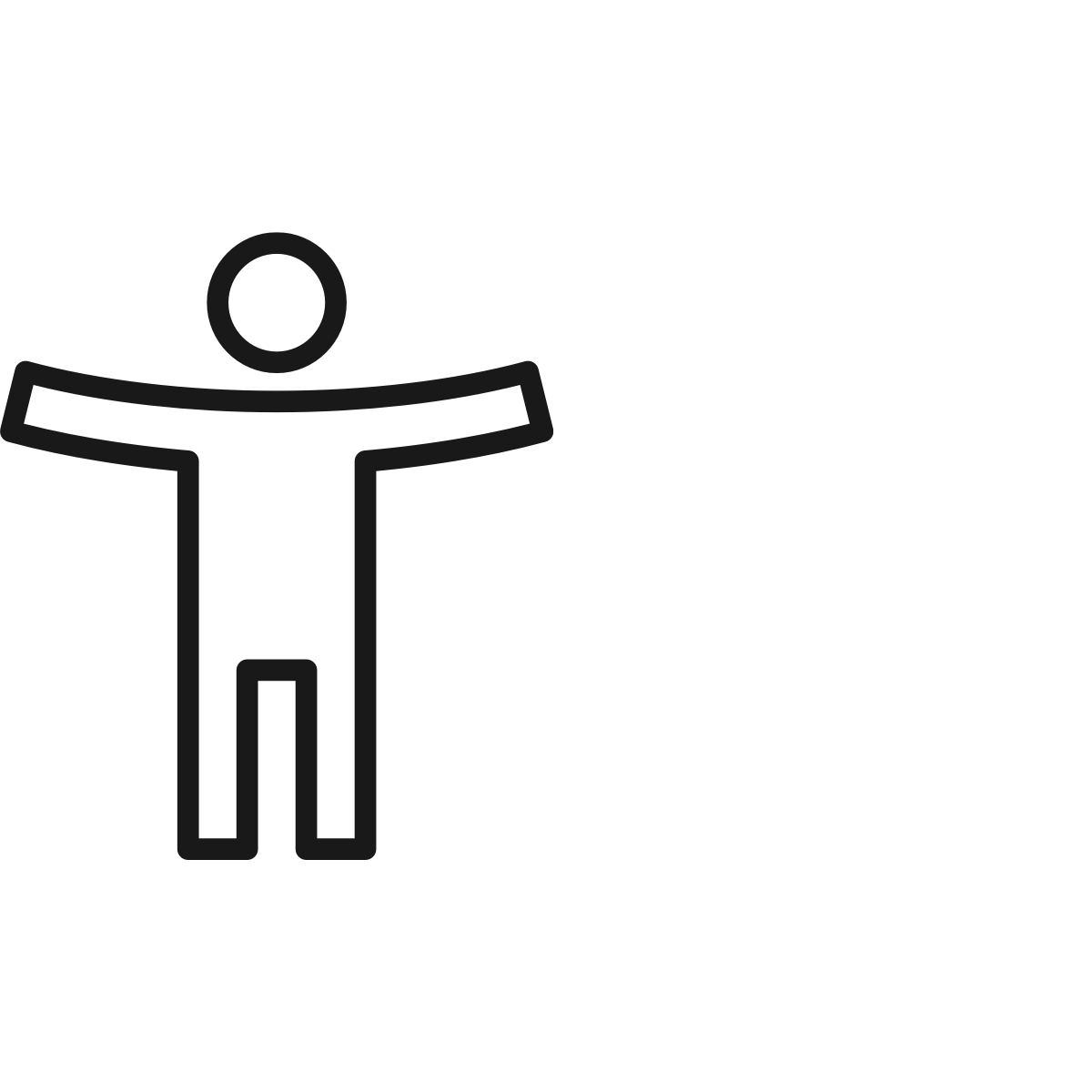 2. Get to Know People and Their Workflow
Our specialists conducted workshops and surveys to understand people's needs and inform the design of the new space.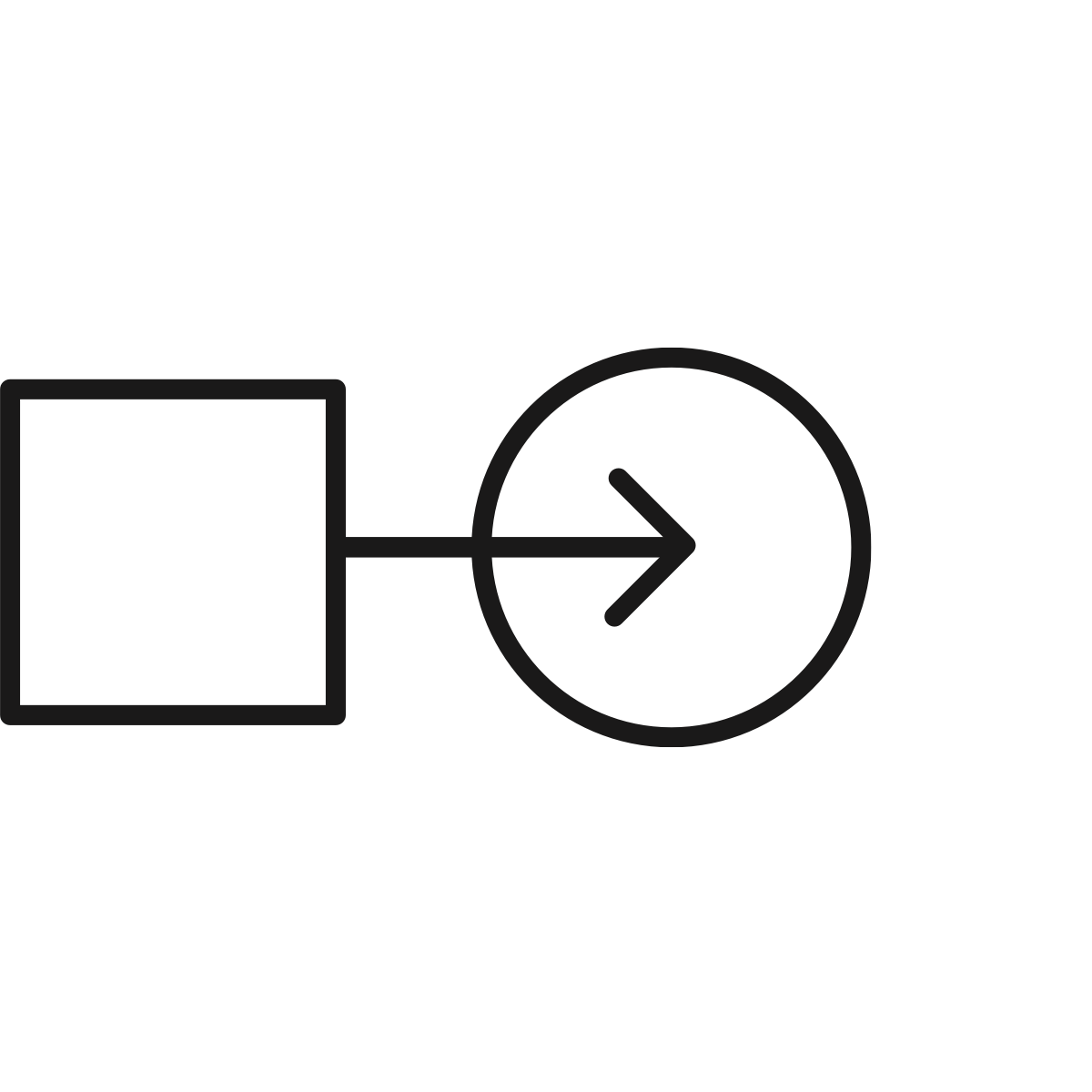 3. Help People Navigate Change
Our change management experts helped the firm create a robust communication program to keep people informed during the move.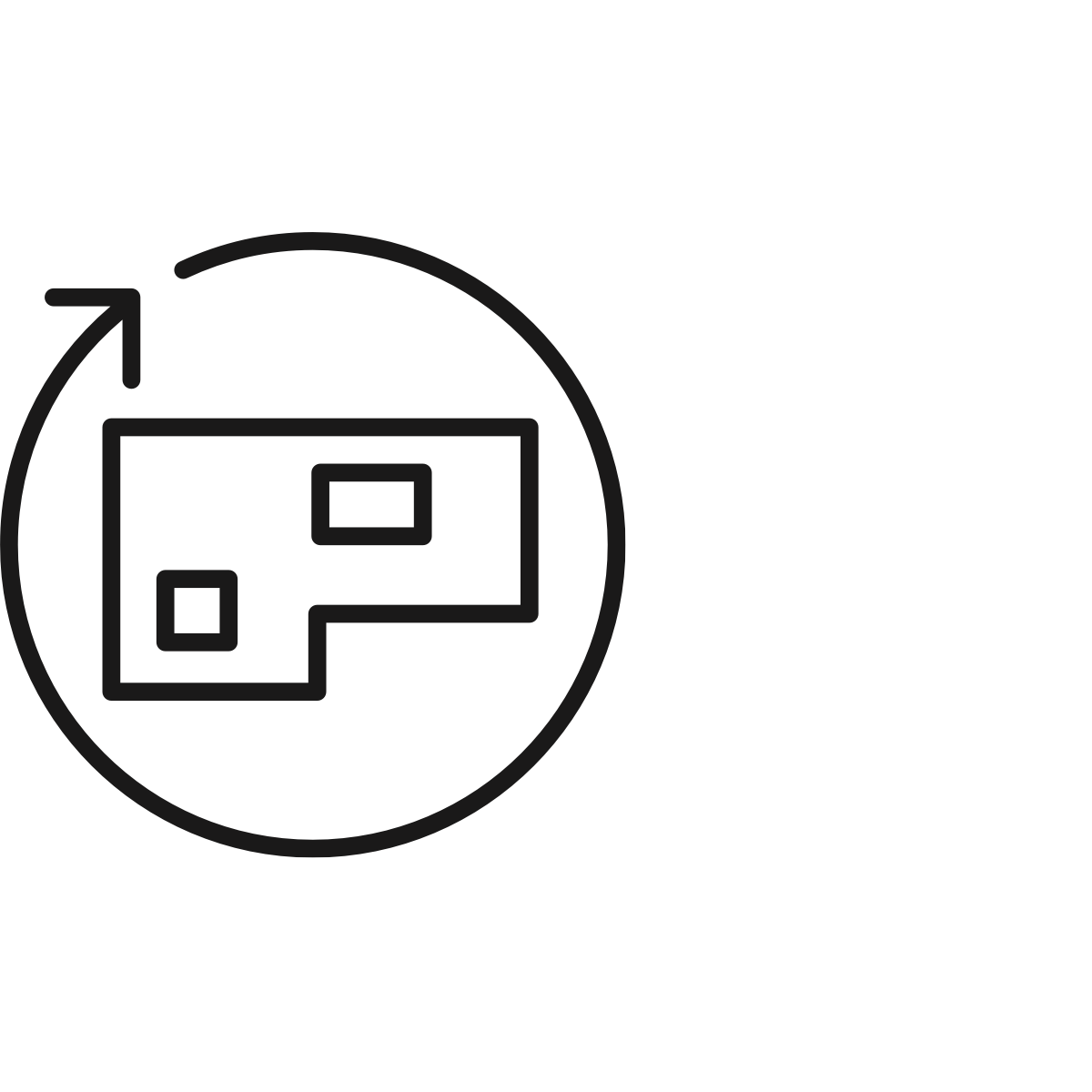 4. Anticipate Evolution over Time
With changes in staffing and the industry continuing to accelerate, we helped TDC create an office with furnishings that could flex with future growth.
Over the past few years, TDC Companies, an Ohio-based financial services firm, expanded its client base on a national scale. With growth came the need to hire and build a larger office. In the new space, long-time CEO Cleves Delp wanted to improve the employee experience so they would be equipped to provide excellent service to clients. And that meant people would need spaces and technology to help them make client meetings feel personal and engaging—even when they're conducted remotely.
"Herman Miller isn't in the furniture business. They're in the office experience business. That's why I knew a partnership with them would help us succeed."
Cleves Delp, Chairman and CEO, TDC Companies
In TDC's old office, employees struggled with a scarcity of conference rooms. The ones that were available weren't equipped for easy video conferencing with remote clients. What's more, the team worked out of a packed warren of workstations and private offices. Managers were accustomed to holing up behind closed doors, locking away sensitive documents and, with them, any potential for the organic exchange of ideas that happens when people work alongside one another.
A Word from the CEO
Hear how Herman Miller helped TDC up their office game.
Case Studies
Case Study: TDC Companies
See what happened when Herman Miller helped a company improve employee experience in their new office, outfitted with furniture and tech that's fully integrated.
How to Improve Employee Experience
To help TDC improve employee experience, we started by getting to know them. Our workplace consultants asked questions like, "What do you need to be successful?" and "How do you go about your work every day?" We discovered that people craved connection with colleagues, better access to their managers, and more conference rooms with tech that actually worked.
"I don't know how anyone executes on this without Herman Miller and Whitlock working in lockstep with one another. The integration of the furniture and technology is like hand and glove."
Cleves Delp, Chairman and CEO, TDC Companies
Next, we integrated the design process around these needs. Everyone from the architect to the tech specialist (Whitlock) collaborated to ensure the structural elements, furniture, and technology were working together to serve people.
From Private Offices to Privacy on Demand
With the shift to 28,000 square feet of bright, open office space, everyone has access to spaces for client meetings, team projects, focused work, and more.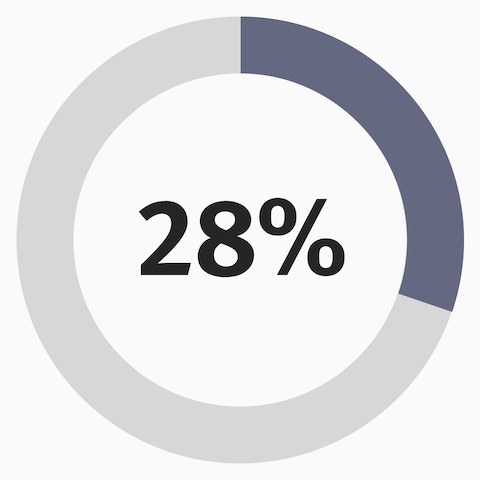 28% of the new space is dedicated to a variety of collaborative spaces.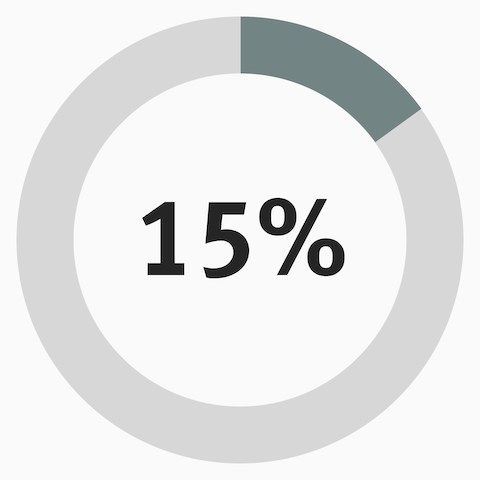 15% of the new space is dedicated to bookable private offices.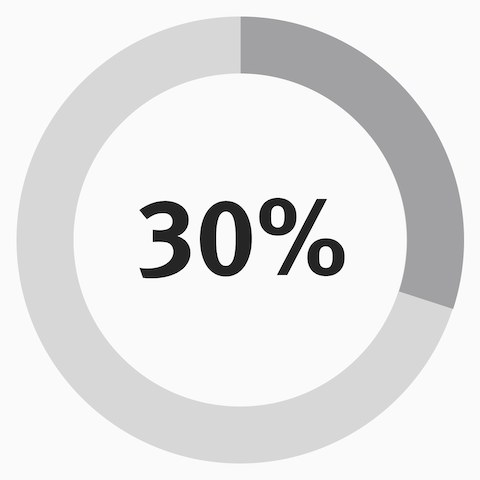 30% of the new space is dedicated to individual workstations with sit-to-stand tables.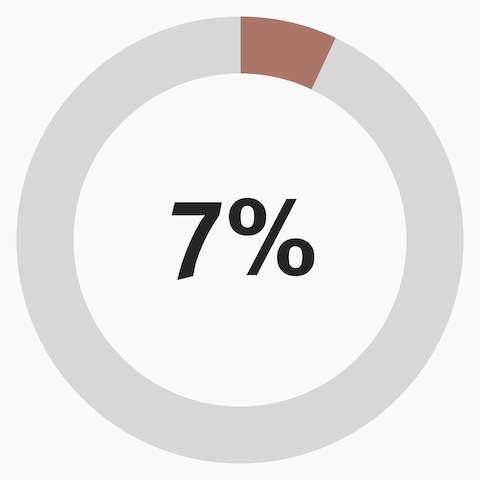 7% of the new space gives TDC room to grow.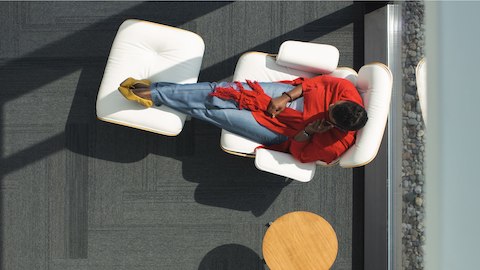 Take a Tour of the Office
Get inspired with ideas for creating an office where the architecture, furniture, and technology complement each other and improve the employee experience—all with products from Herman Miller's family of brands.