Designers
Foster + Partners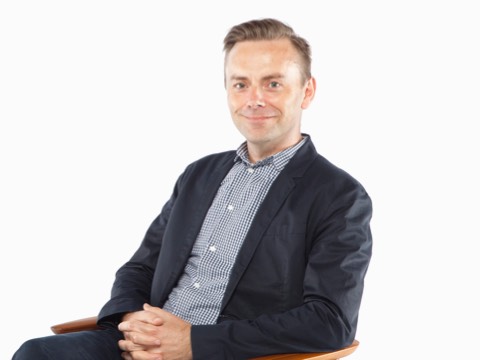 Products by Foster + Partners
Foster + Partners, an international studio for architecture and design, was founded in London by the esteemed architect Norman Foster in 1967.

Thanks to high-profile projects such as Apple's Cupertino campus, Terminal 3 at Bejing Capital Airport, and the Queen Elizabeth II Great Court at the British Museum, Foster + Partners has earned an international reputation for its innovative architecture. Over the past five decades, the industrial design practice at Foster + Partners has evolved into an equally successful and fully integrated part of the studio.
In addition to developing built-in elements for architectural commissions, the Foster + Partners industrial design team has expanded into commercial products. Collaborations with brands including Lumina, Vitra, Walter Knoll, and YachtPlus have added lighting, furniture, and nautical commissions to their credits.
"The chair remains the archetypal furniture piece and one of the most difficult objects to design, requiring a deep understanding of form and comfort"
—Mike Holland, Foster + Partners
In 2016, their industrial designs were featured at the Aram Gallery in London in the exhibit "Craft + Manufacture: Industrial Design by Foster + Partners." The first comprehensive showcase of their industrial design work, it highlighted the collaborative nature of the team, which has always included engineers, environmentalists, graphic designers, industrial designers, and model-makers as well as architects.
More recently, Foster + Partners became the first architecture firm to sign up to the Net Zero Carbon Buildings Commitment, in which they publicly pledged to make all buildings used by the practice carbon-neutral by 2030.
Foster + Partners' deeply held commitment to environmental responsibility is part of what attracted them to Mattiazzi. The Italian design brand's strength in sustainable woodcraft is on display in their first collaboration with Foster + Partners, the Mattiazzi Leva Chair. "We wanted to reduce the carbon footprint of the chair," says Mike Holland, head of Industrial Design at Foster + Partners. Leva's pared-back design highlights their belief in doing more with less.